I SWORE I would not be "that mom!"  I was not going to be the mom that had a 5-year old in dance class.  Then I had this little girl who came into the world spinning and twirling and begging to take dance.  I finally gave in this year, and I am so glad I did.  This sweet baby girl has LOVED taking dance.  She would attend every class and not stop smiling from the moment we arrived until the moment we left.  Preston came to watch one of her practices and he even said, "Why is she smiling the whole time?"  She just loves it!
She had her first recital this weekend, and I am pretty sure this was the first of many.  The theme was "Dancing with the Stars" and my baby girl certainly was a STAR!  She did so well!  Since I have my mother's crying eyes, and I had tears streaming down my face when her performance was over.  I was so proud!  I have always loved dance, and I am so thankful that she not only loves it, but does it so well.  It made this mama so very proud!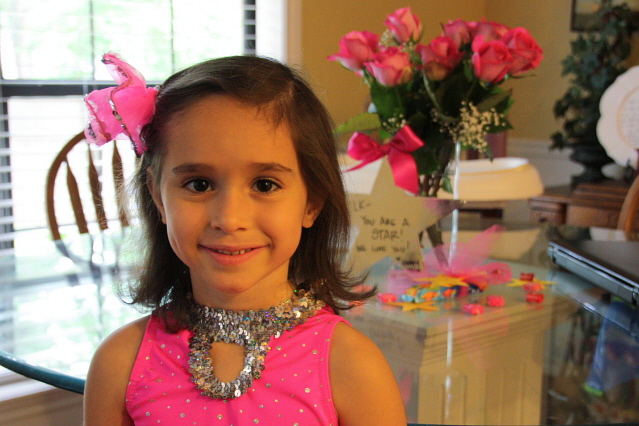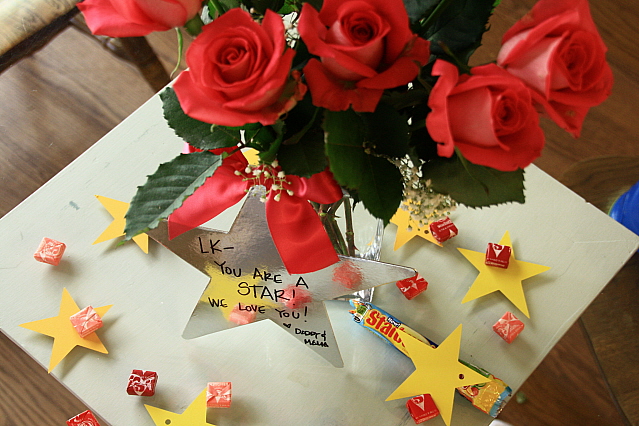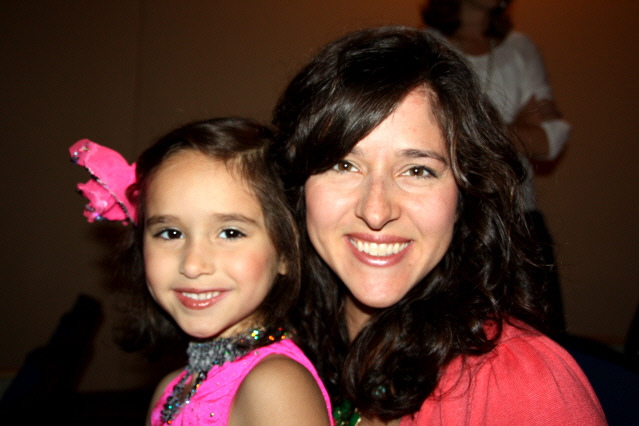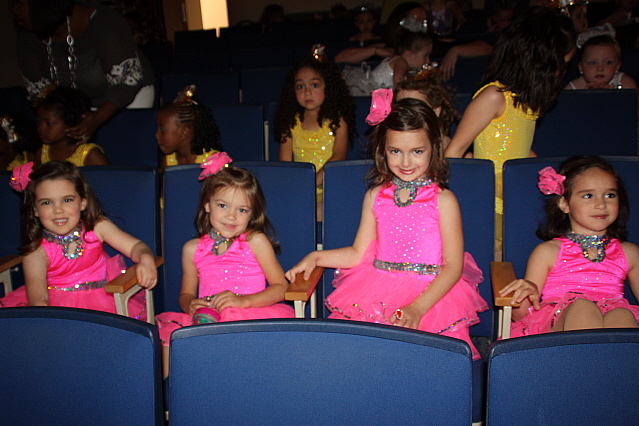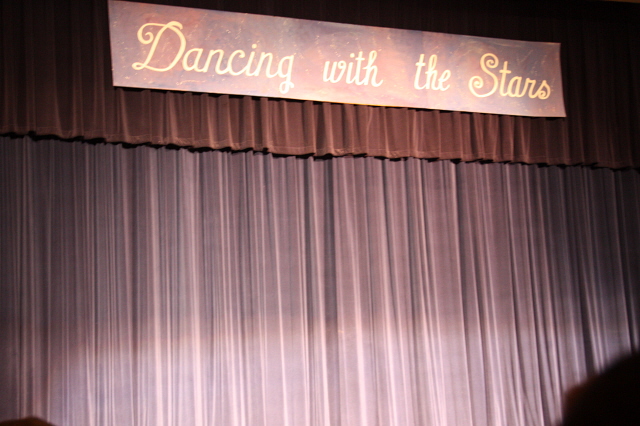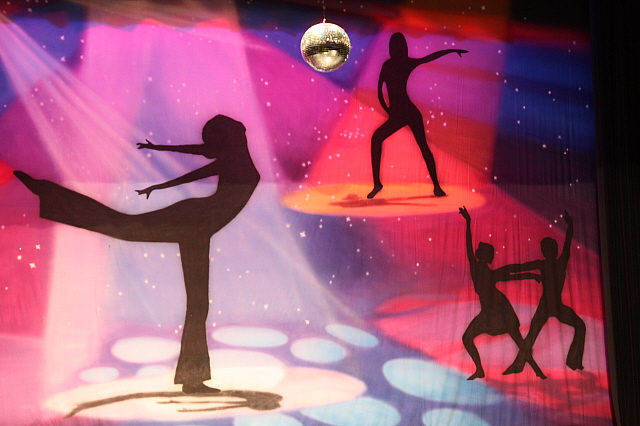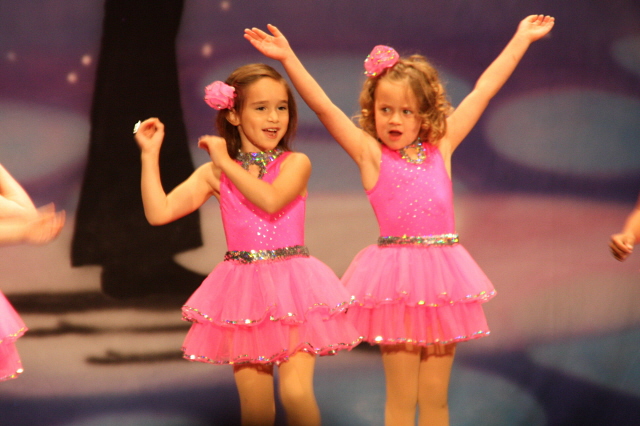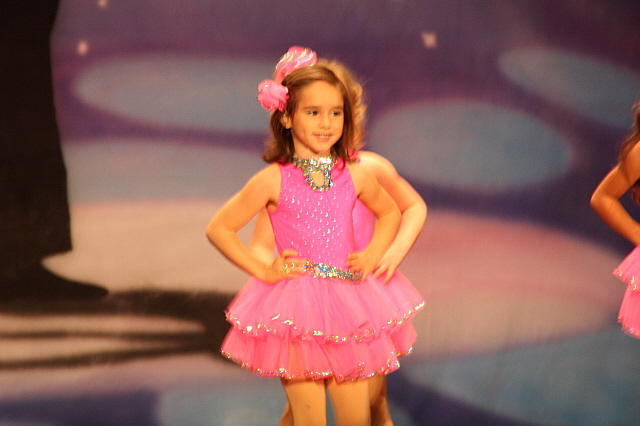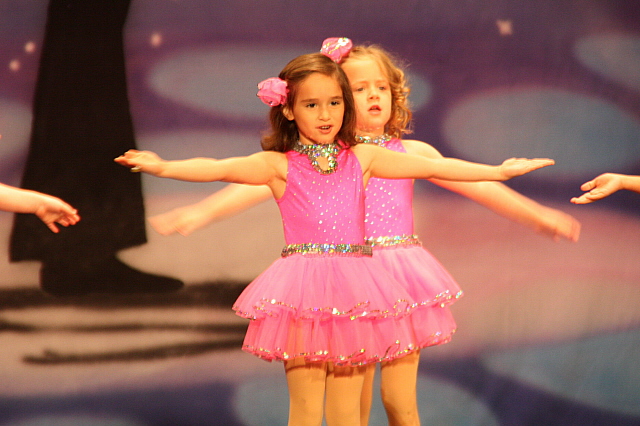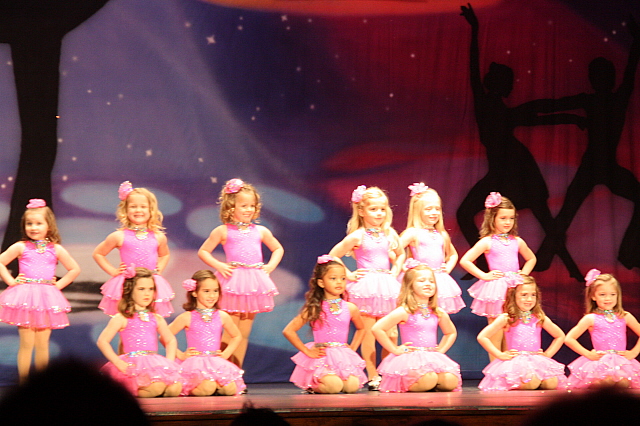 My little dancer nailed it!  She did every move with grace and beauty…with a smile on her face and a twinkle in her eye.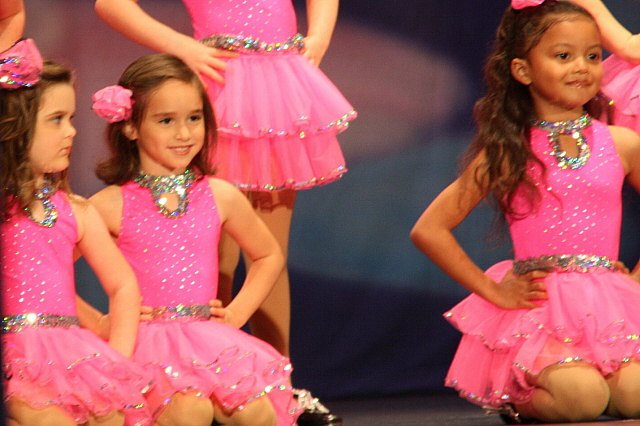 Almost our whole family was there.  It was so sweet of everyone to come watch LK.
The grandmothers held the little sisters.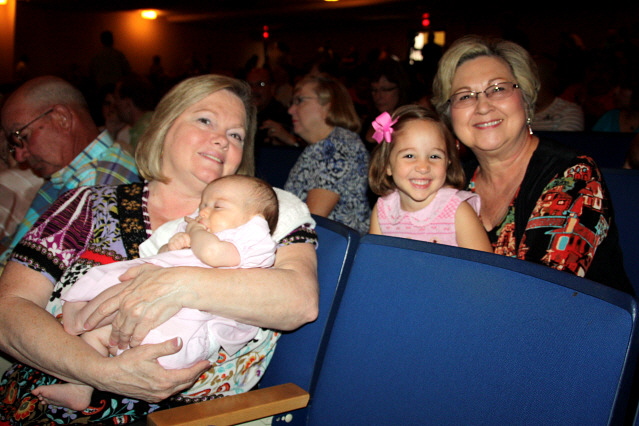 Aunt Kara and Uncle Andy made little Georgia smile and coo.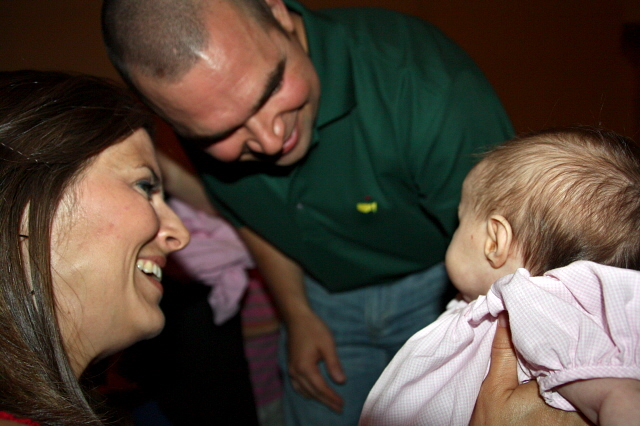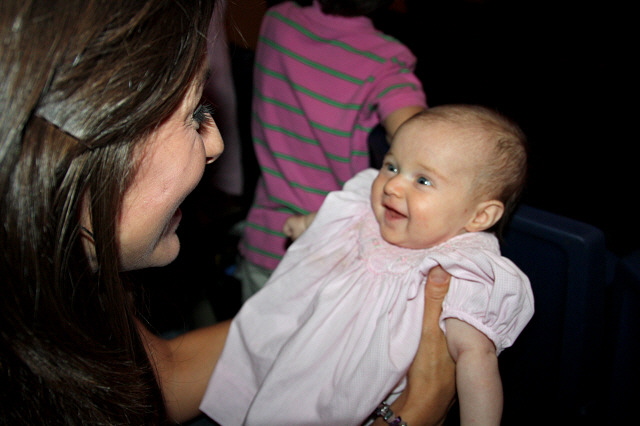 Truett and Caleb came to see their cousin's big debut, of course.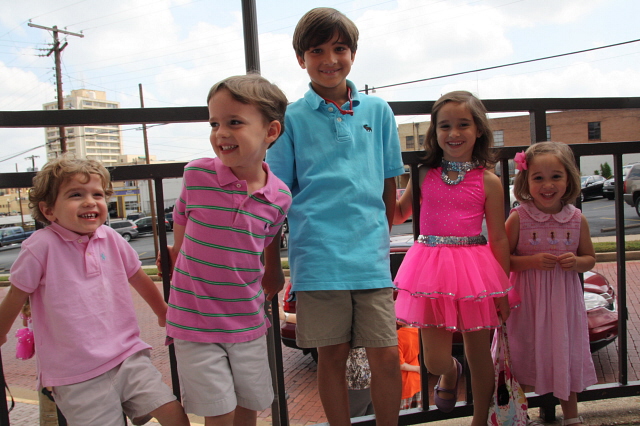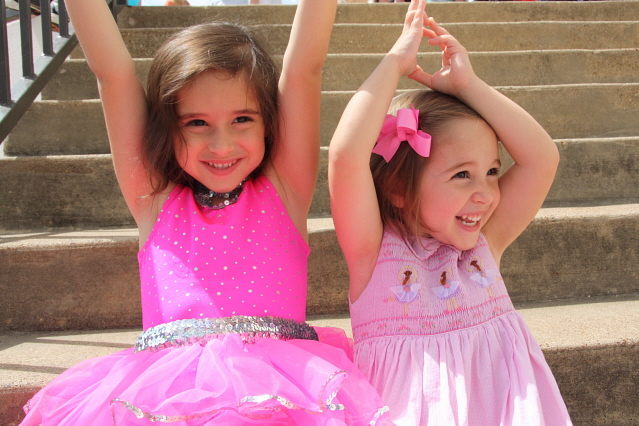 This picture is washed out, but I have very few, if any, of just these 2 maniacs.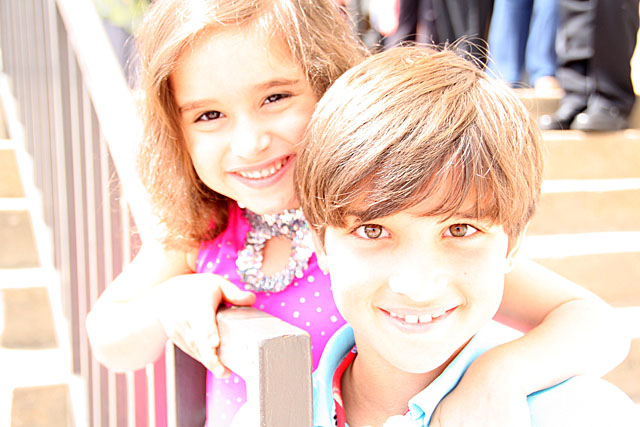 I looked up and my girl was at the top of the stairs, glowing!  When did my baby girl turn 16?  She looks so old and so beautiful, and I just love the little maniac!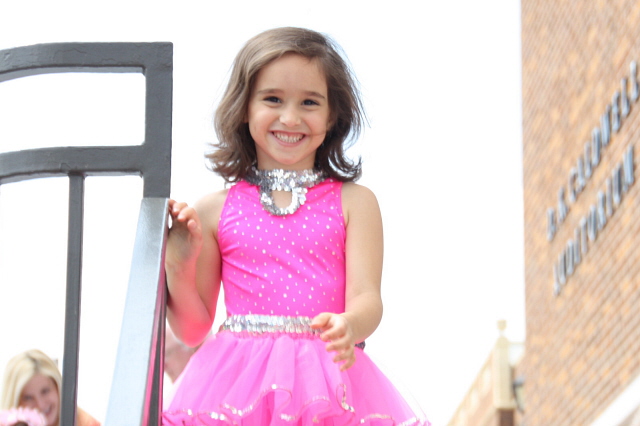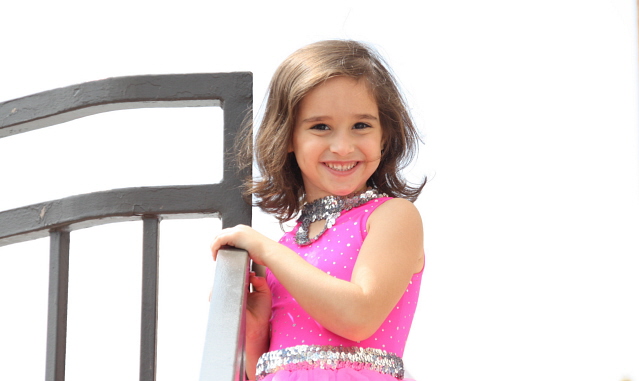 My girls stopped to smell the roses magnolias on the way to the car.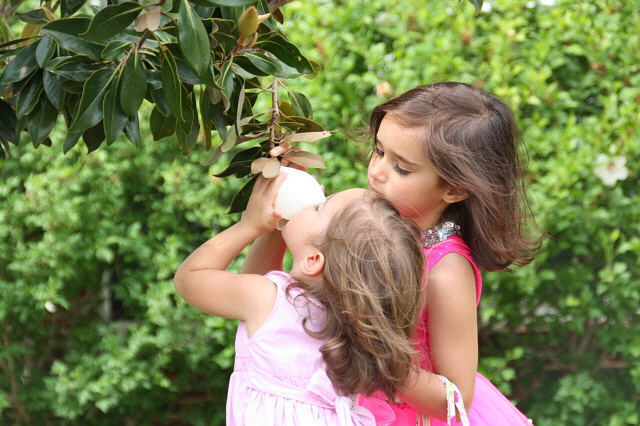 LK got to pic the restaurant since it was her big day, so we ate Mexican food…and ice cream!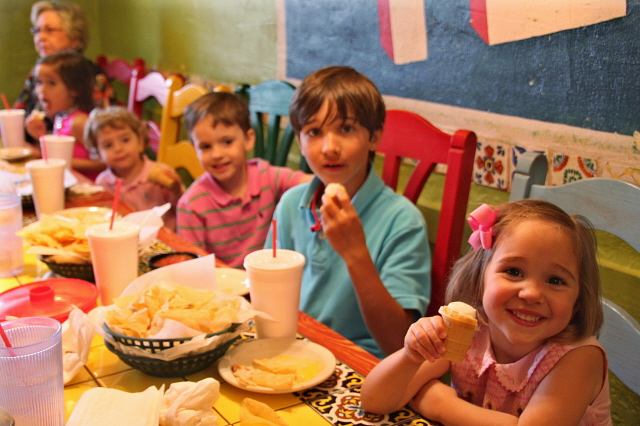 Lilly Katherine, It was a fun day, and a day I will remember.  I am so proud of you!  I am so happy that you have found something that you love to do and I hope you continue to enjoy dance!  You are a wonderful, beautiful little dancer!
-kate
.