Hello!  My name is Kate, and this is my blog.  I do exist, but the more I want to put on the old blog, the more I have going on, and the less likely it is that I will actually post anything.  I feel like I just can't catch up!  Sooooo, instead of doing the 43 loads of laundry that await my tired body, I will sit and post my baby's birthday party.
First, let me say that somehow we have a touch of the stomach bug again!  It's nothing like the horrible one we had a few weeks ago, but it's vomit nonetheless!
Anyway!
AnnaLeigh's birthday was in January, but she wanted to have a party outside.  I told her we had to wait until it warmed up a bit, so we waited 3 months. :)  My sister's son, Truett, is 5 weeks younger than AnnaLeigh, and we have learned that combined parties are best for everyone!
Last year we had a Hello Kitty Dumptruck party.  The year before that we had a Very Hungry Caterpillar party.
This year, we again asked the kids what they wanted.  AnnaLeigh wanted a Mickey Mouse party.  Truett wanted a train party.
Hmmm.
A Mickey Mouse Train party it is.  The themes are getting a little hard to combine.
Ashley and I decided that life is crazy and we needed simple this time.  We just had a few friends, mostly our regular Sonic group, join us at Sonic on Friday afternoon for some happy hour drinks and cake.  Pretty fancy, I tell ya!
It was the perfect day.  The perfect place to have a party.  The perfect time to celebrate their birthdays…even if it was a few months late.  We had a blast!  Here are a few pics.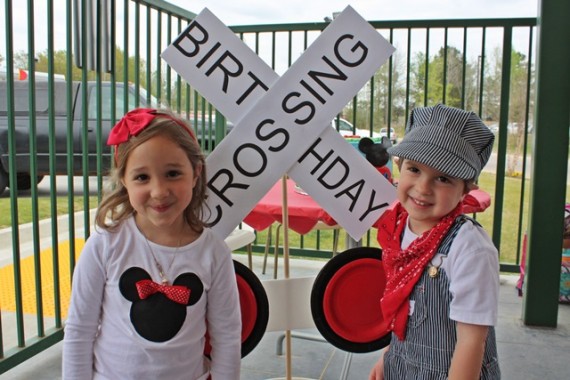 This little maniac has decided that this is her new smile.  Pursed lips and sassier than ever!  Such a mess!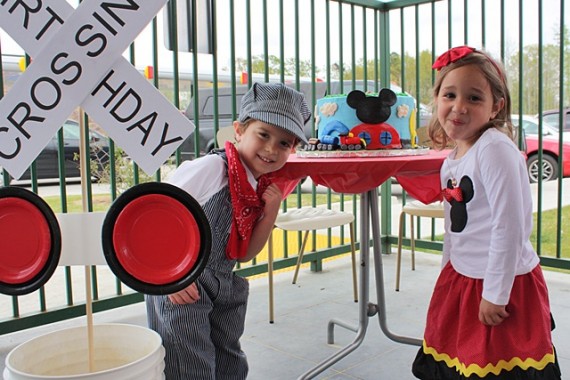 My sister made the Birthday Crossing sign and the cute food train.  The train had had a coal car (Coco puffs), a log car (long pretzel sticks), a gravel car (tator tots), a produce car (cuties), an animal car (animal crackers) and a favor car (little Mickey pops).  I will post the recipe for the Mickey pops later this week…hopefully.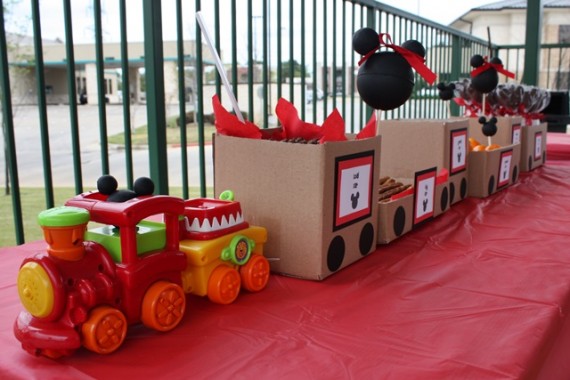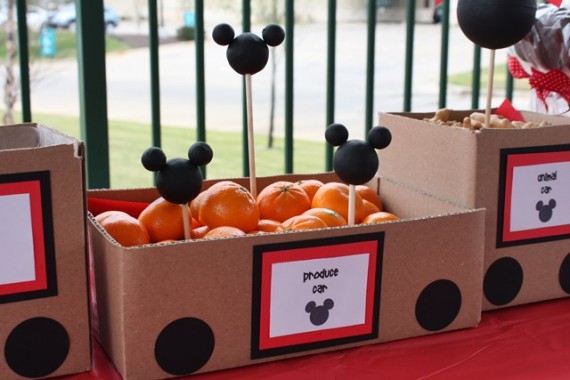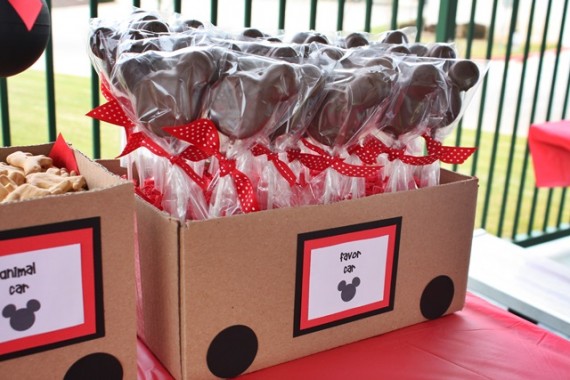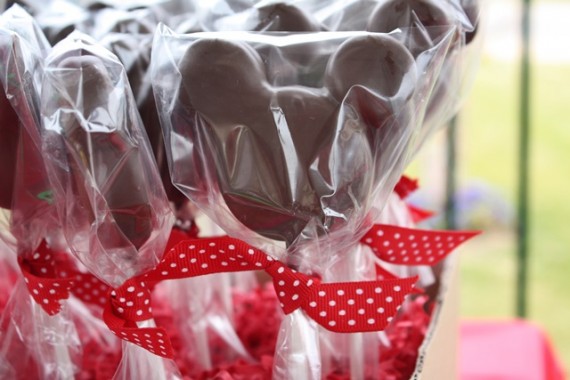 (Mickey pop tutorial coming soon.)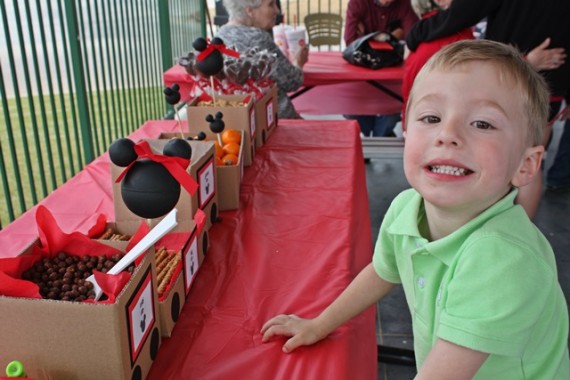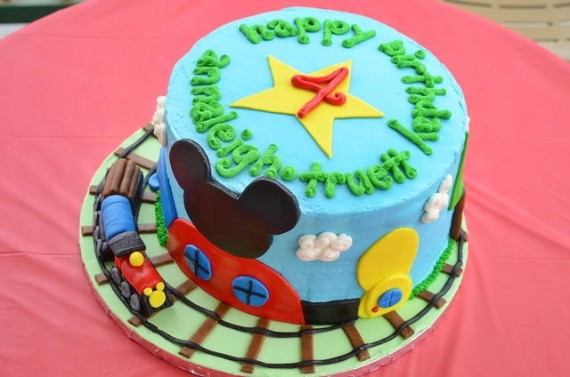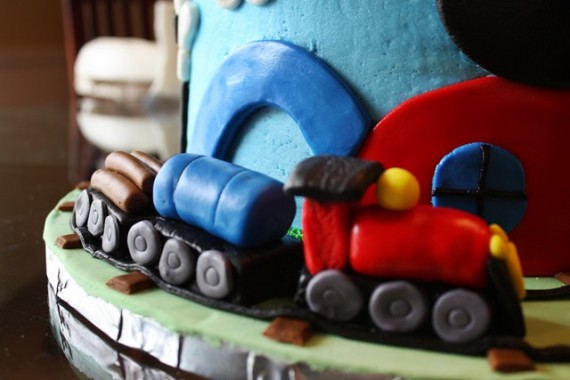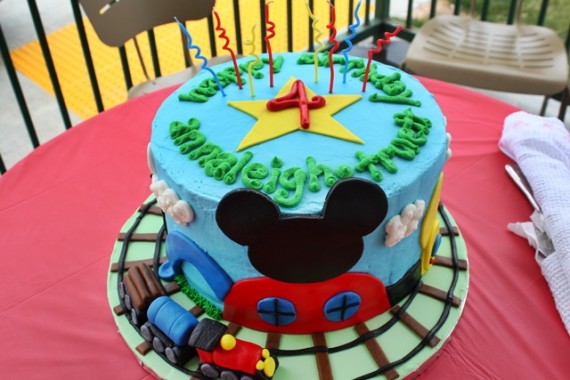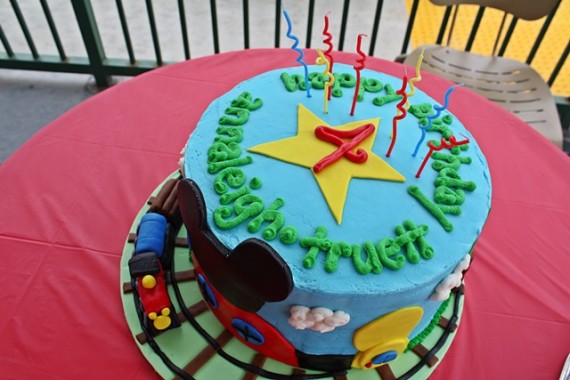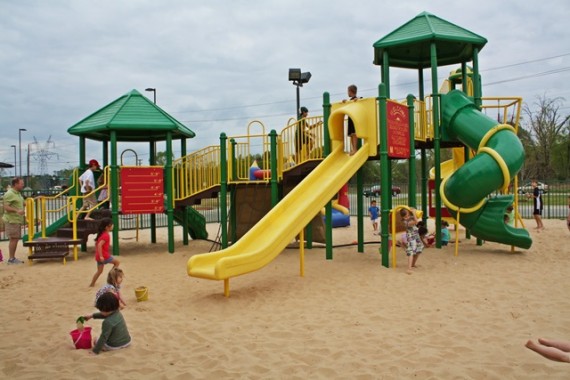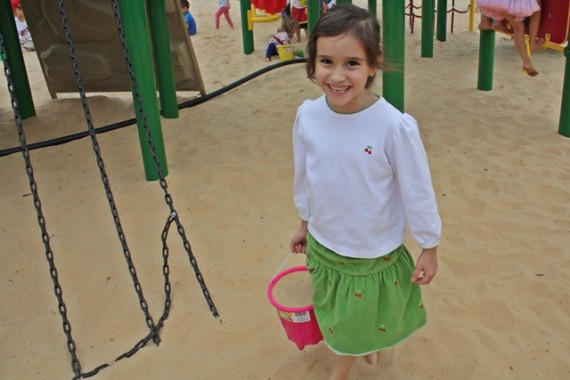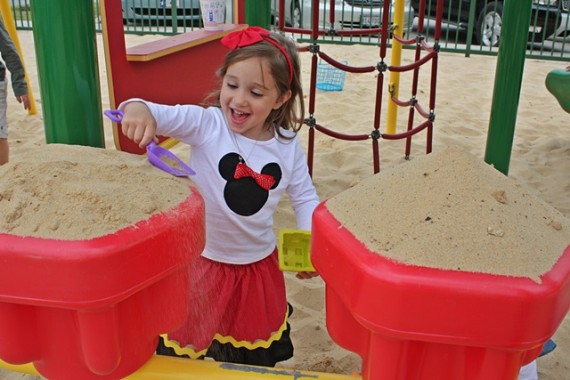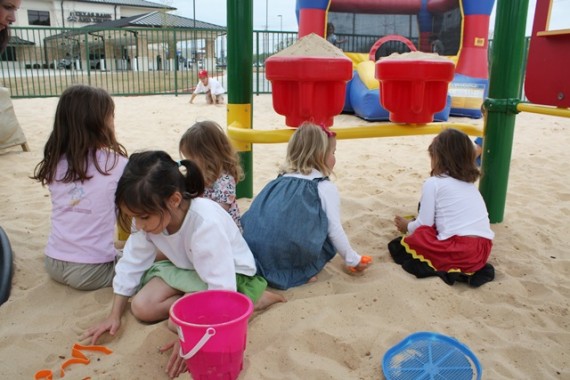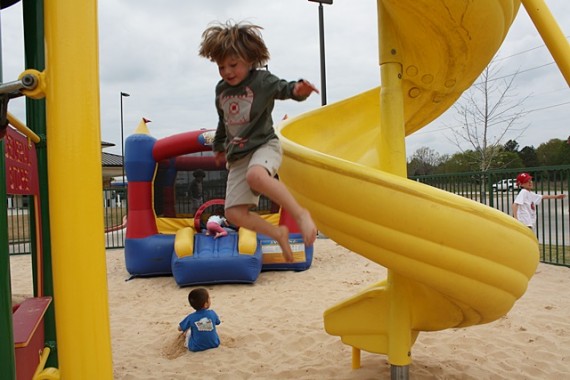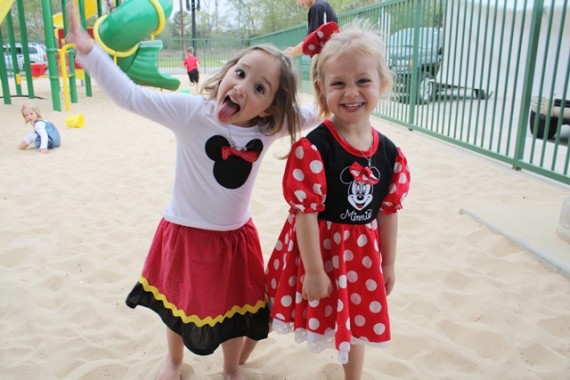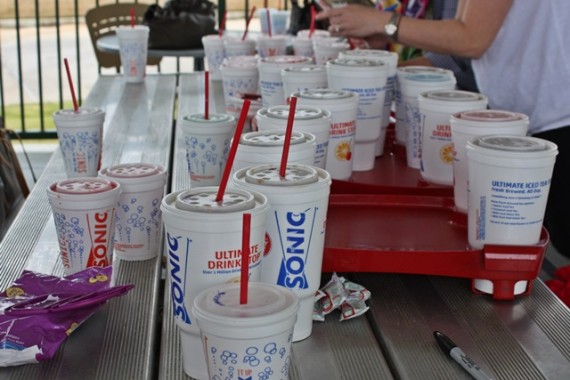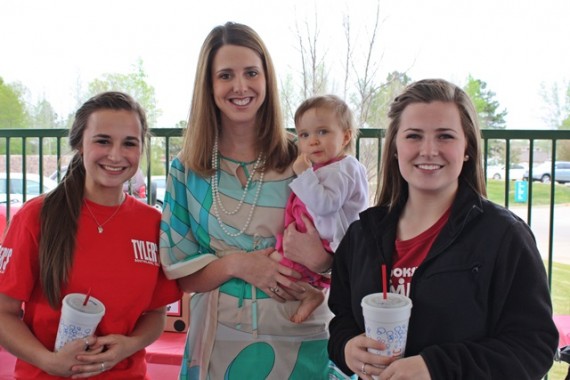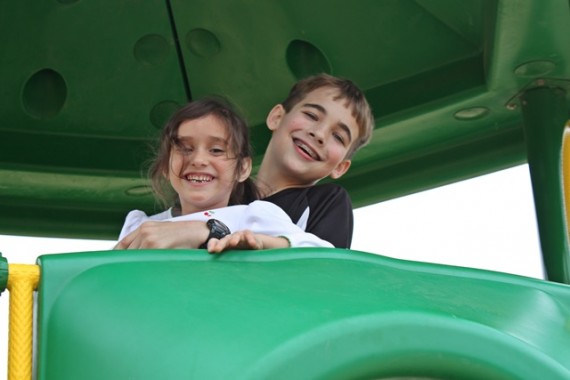 My sister, Ashley, with her husband and precious Laurabeth.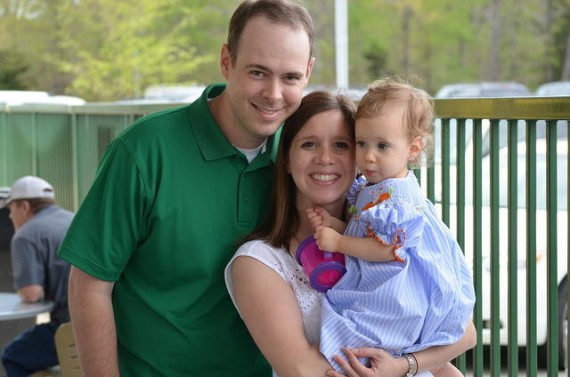 Garrett is always a hit with the younger boys!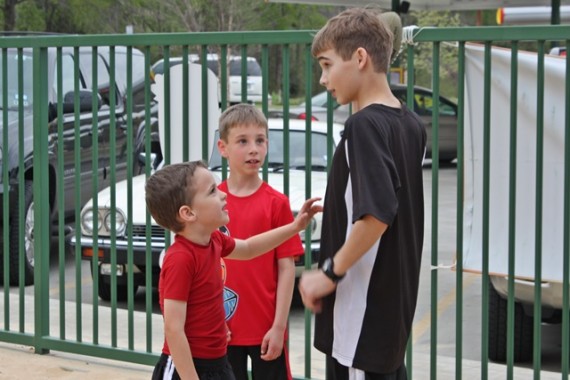 Walker, Preston, Sam…taking a quick break from football.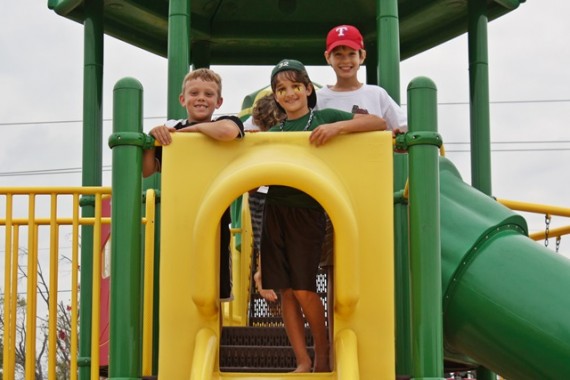 Brad's parents and AnnaLeigh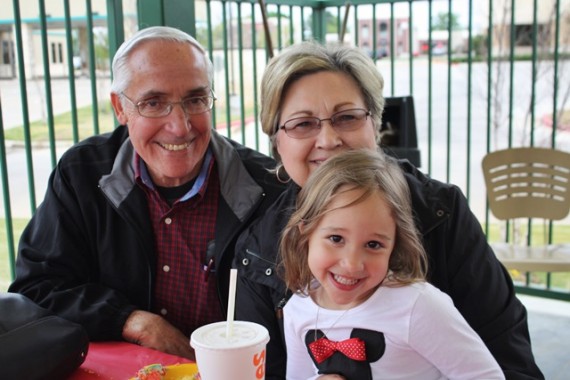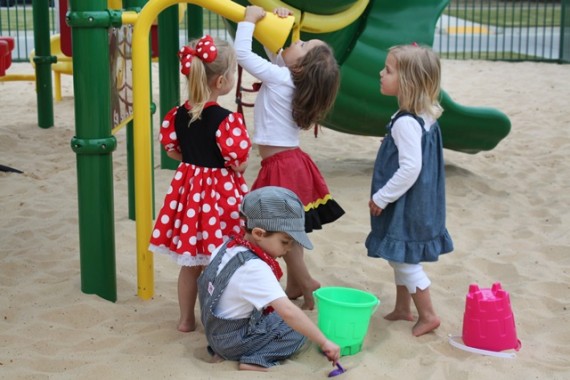 My dad and my baby girl.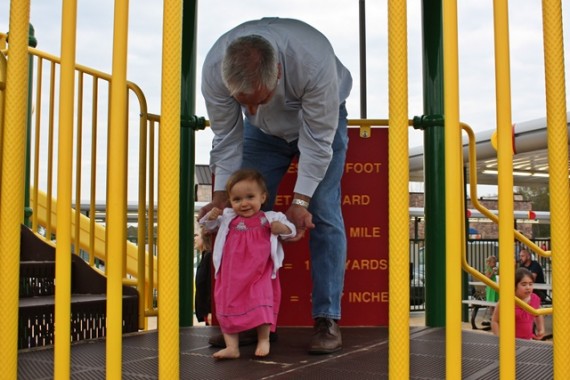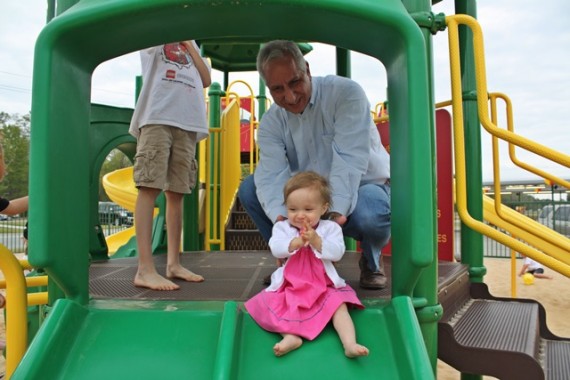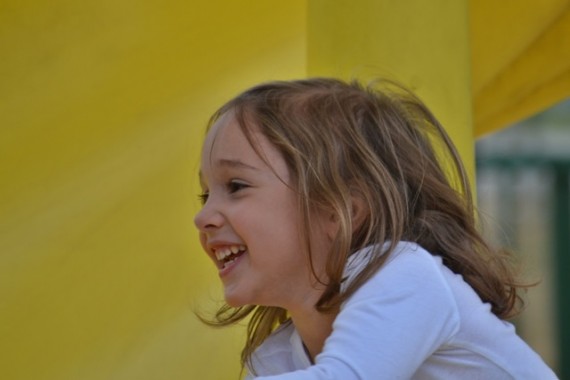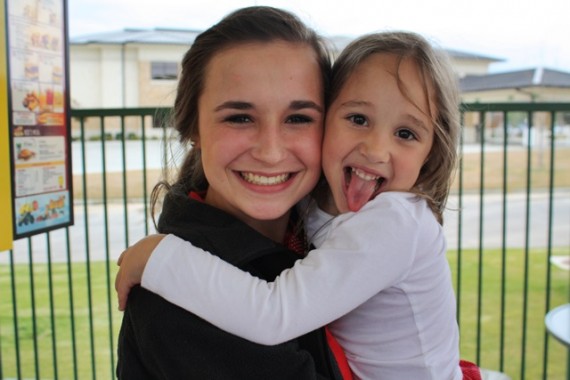 I was teasing with Georgia and hurt her feelings.  It was so pitiful, but it resulted in a few minutes of sweet hugs and love.  I love those sweet little cheeks and tiny little hands!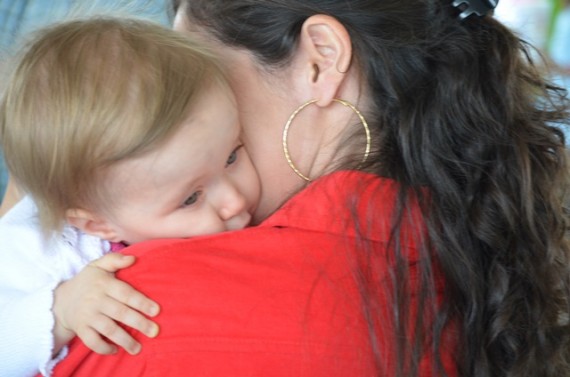 My funny grandmother, Memama, and the birthday girl.  We are so thankful that she is here and we get to see her every week.  It is so special for Memama to be able to attend all these crazy birthday parties.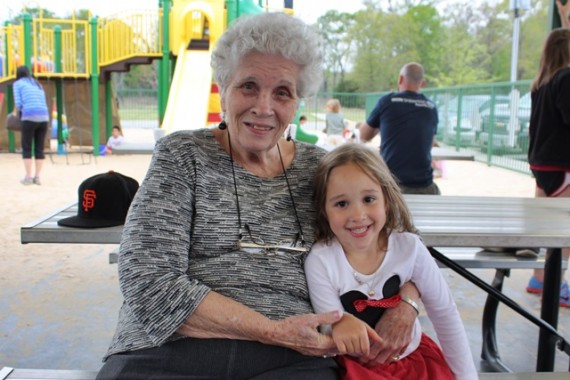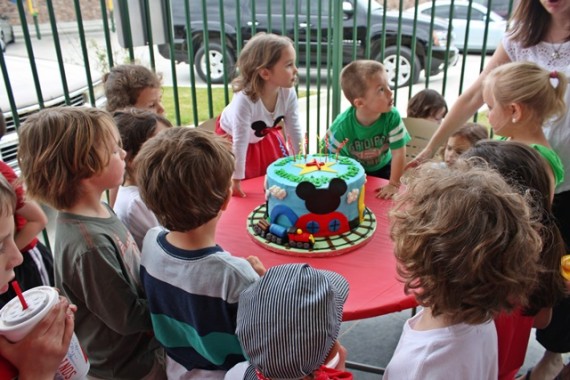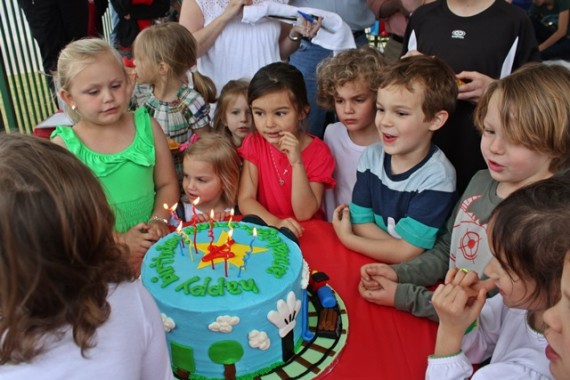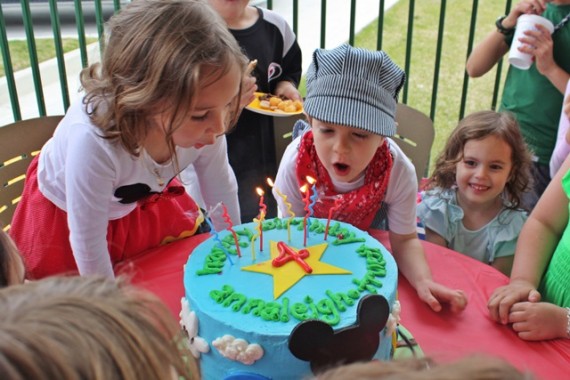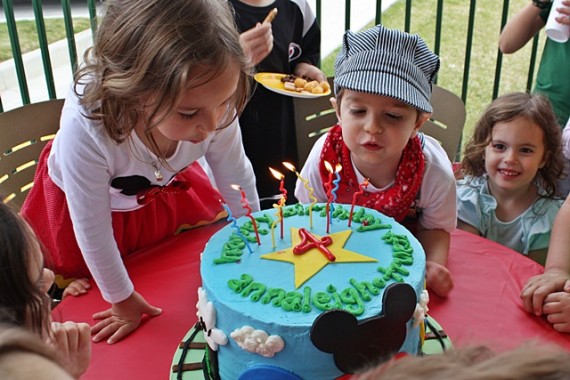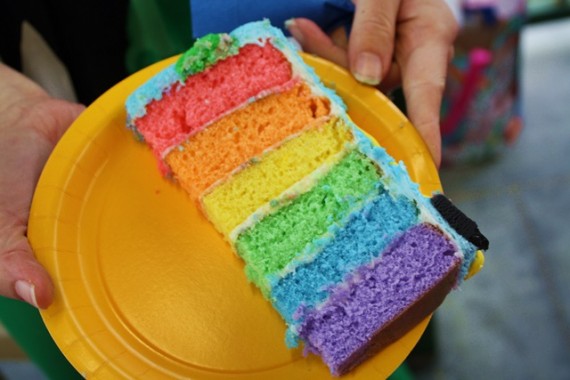 My Pinky loved her cake…which made me happy!  She ate every bite, of course.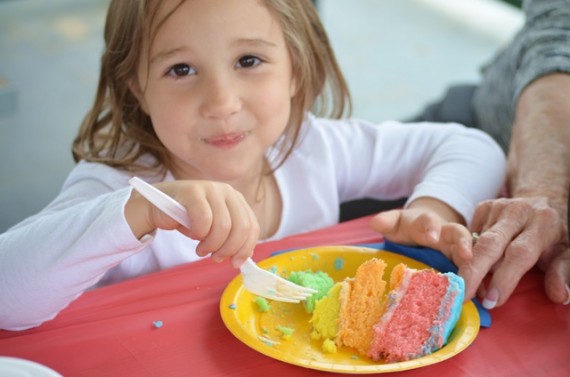 Sweet Truett couldn't wait to get the train engine.  It was all marshmallow fondant and food coloring.  He ate the whole thing!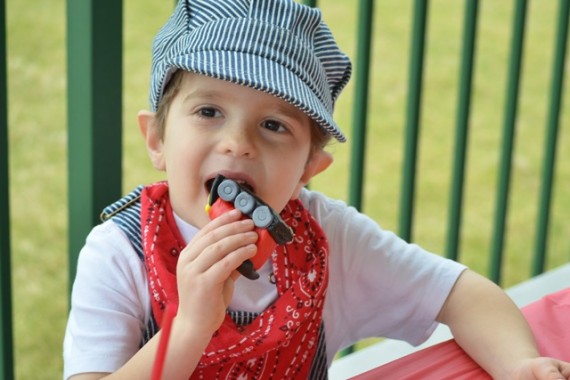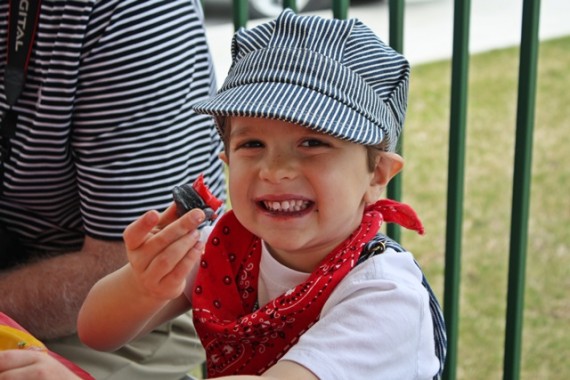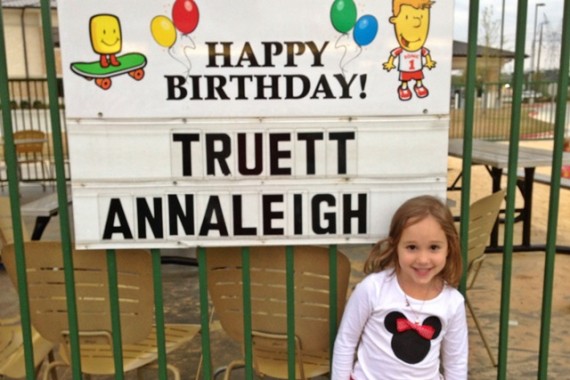 Crazy girl!  I love you more than you will ever know.  You certainly keep me smiling and keep my on my toes…and keep me humble!  I love everything about you.
You are a leader already, and the Lord can use you in mighty ways.  Allow him to lead you and let his love spill out of you.
People listen to you.  Speak words of love and kindness and truth.  Be a good friend and look for friends that are wise.  Make wise decisions.  Love your sisters and your brother.  Listen to your mama and daddy.  Give everyone the respect that you want.
I am proud of the little maniac that you are becoming.  I love watching you learn and grow every single day.  You make me smile.  You have my heart.
I love you, Pinky!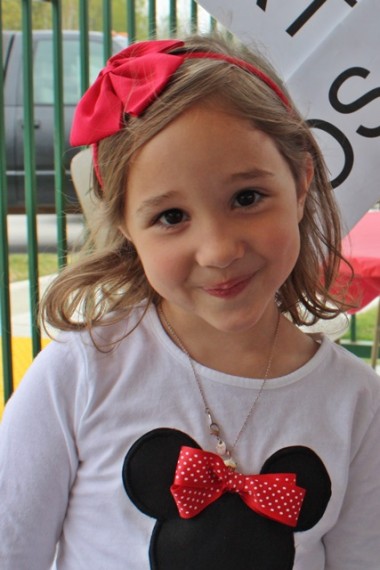 -kate
.