First of all, happy Memorial day!
I ended last year's Memorial Day post with this statement, but I feel I should say it first this year.
We are so blessed to be able to spend time regularly with our family.  We are so blessed to be able to enjoy freedom, to live in this great nation, to be able to worship the Lord freely, to be able to attend church and school, to have choices and rights.
I am thankful for all the men and women who have BRAVELY given us this freedom.  I am especially grateful for my little brother!  I am so thankful for you and so proud of you for serving our country for 8 years!  Thank you, Taylor, and to all who have given their time, their freedom, their family, and their lives to allow us to have moments like these.  Thank you for your service and dedication!  Happy Memorial Day!
.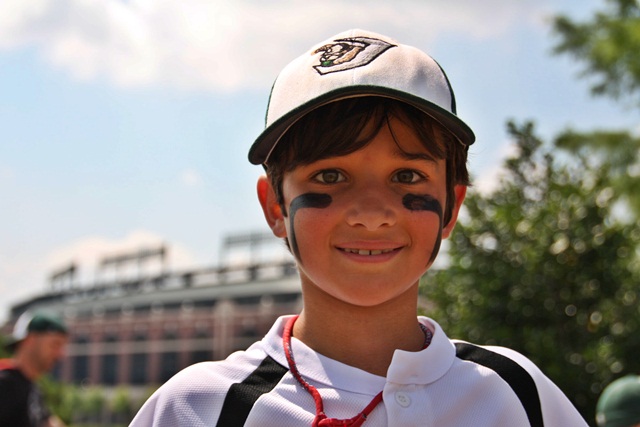 Last weekend Preston had the opportunity to play in a baseball tournament on the small field next to the Ballpark in Arlington (where the Texas Rangers play).  Brad agreed to sit in the stands and help me wrestle little maniacs instead of helping on the field, which allowed me to be able to watch the games.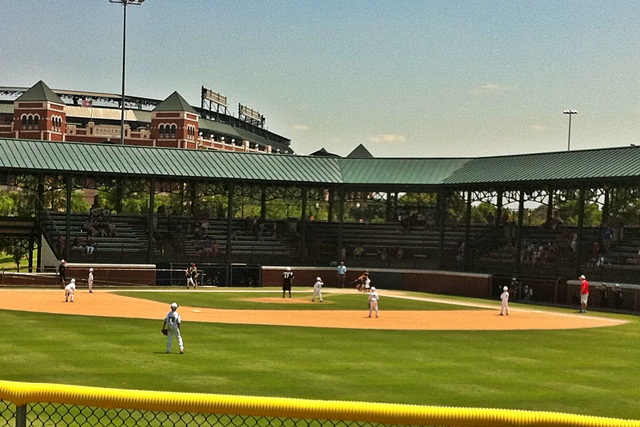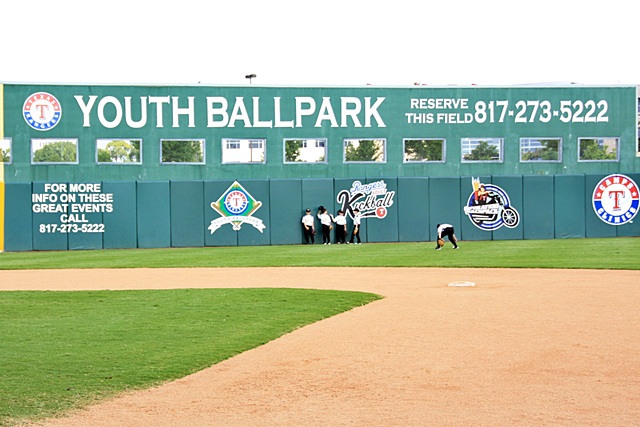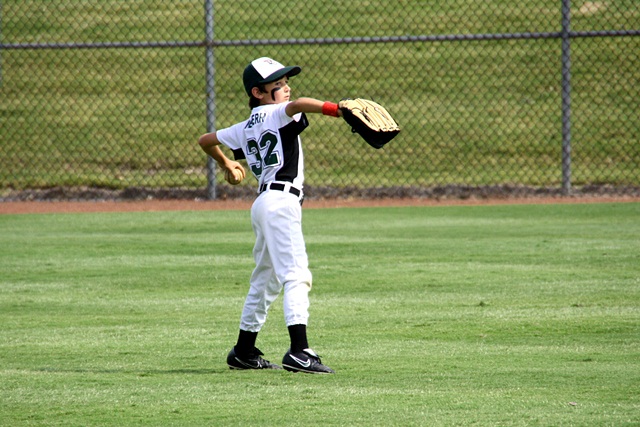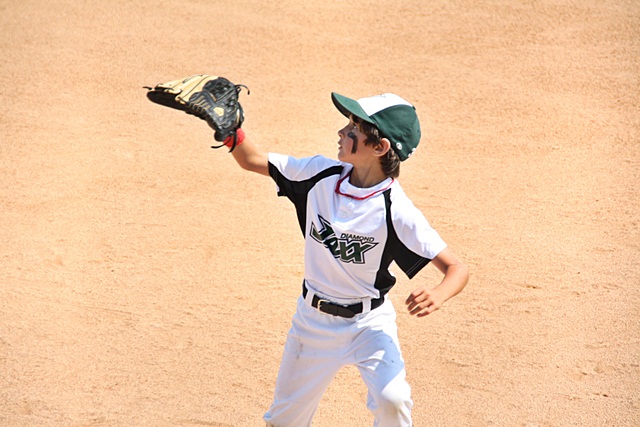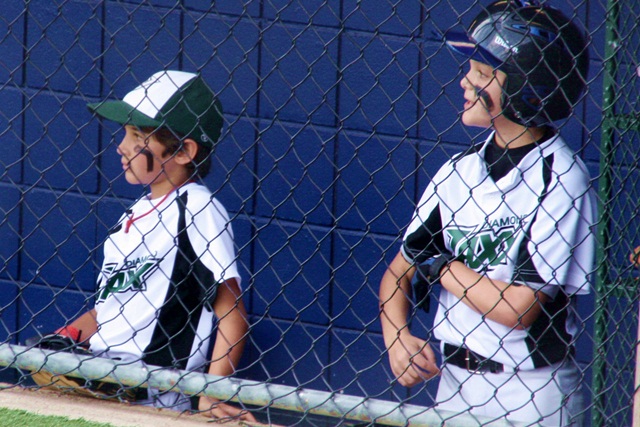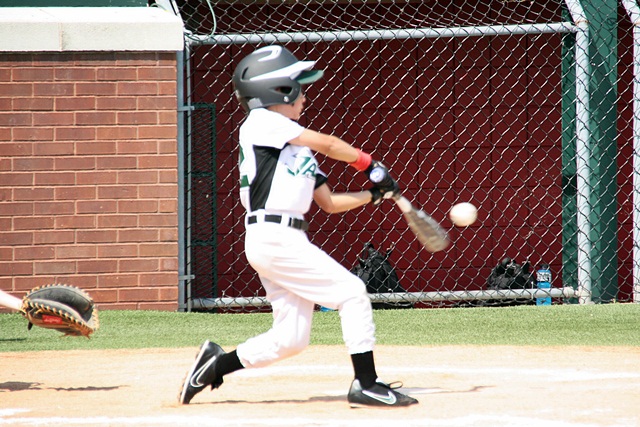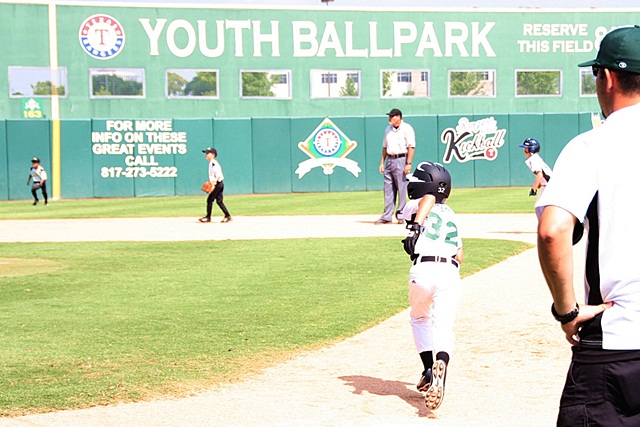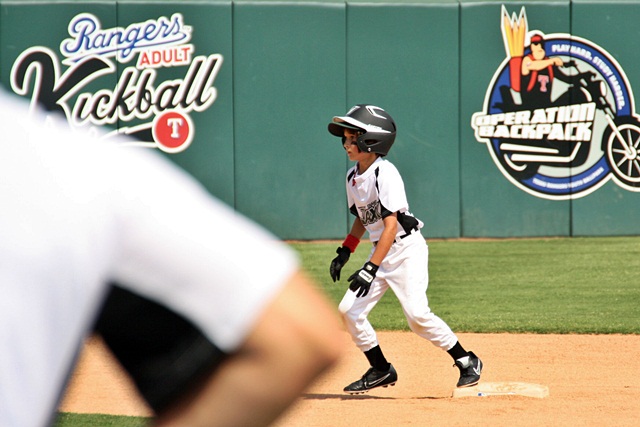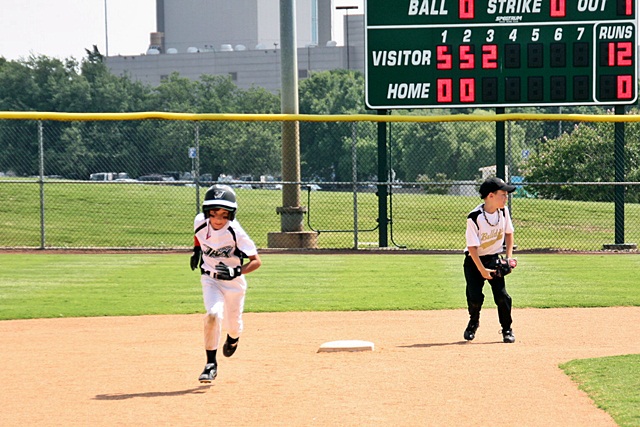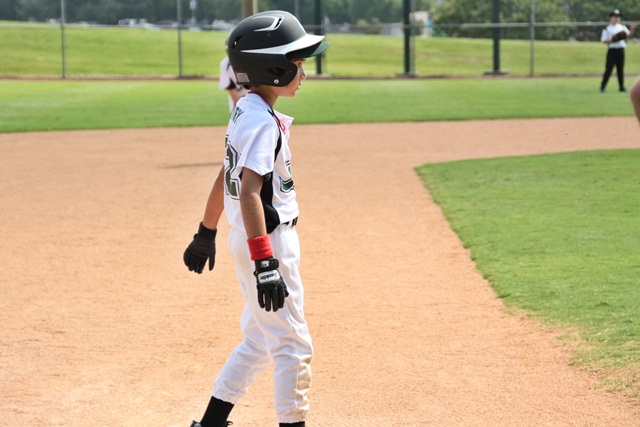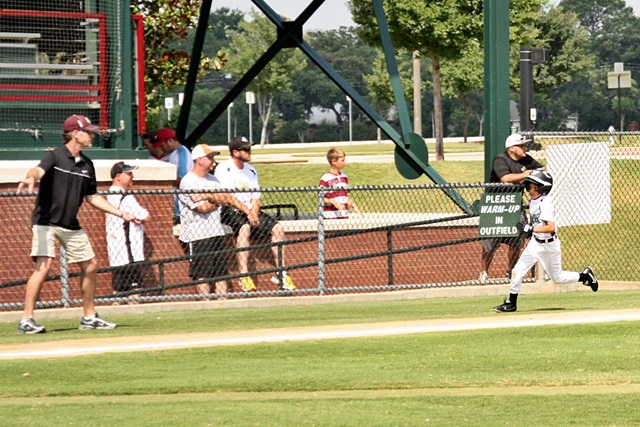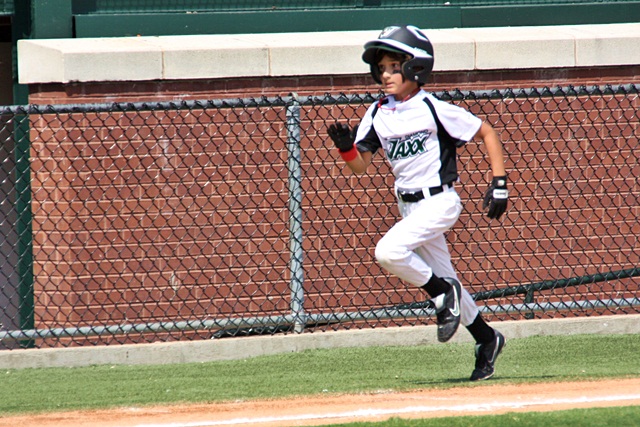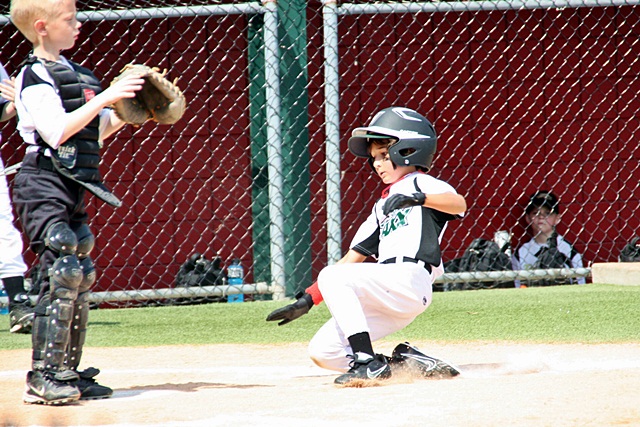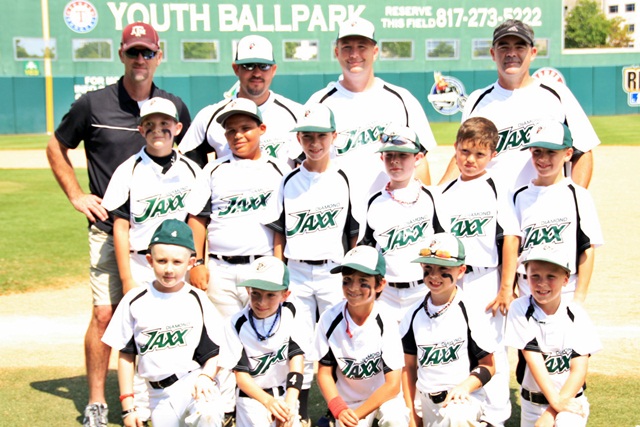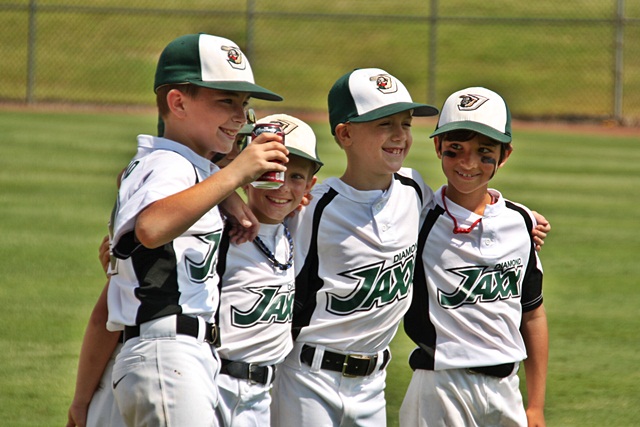 The boys are holding up the number 4 in support of their teammate (#4) Collin, who is battling cancer.  I simply can't imagine what he and his family are going through.  Collin received treatment on Friday and still came to play with the team on Saturday.  Please pray that Collin will win this battle!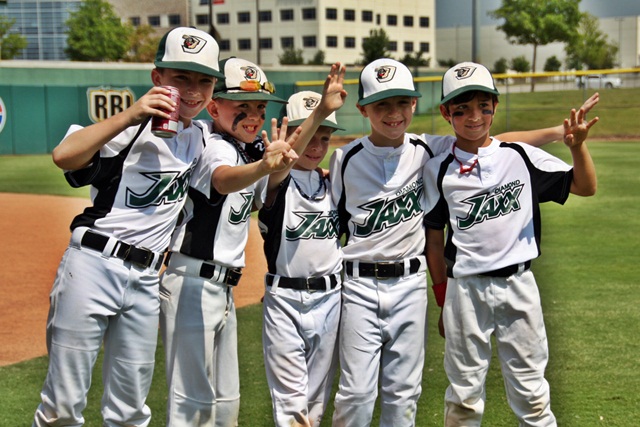 The team…looking tough…and tired!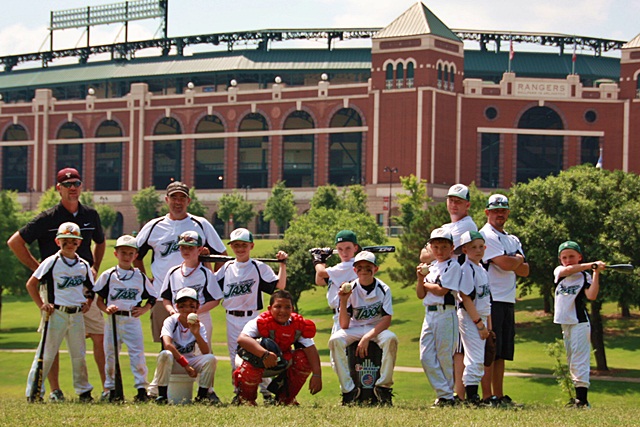 And what did the little maniacs do while their brother played ball all weekend?
They did this…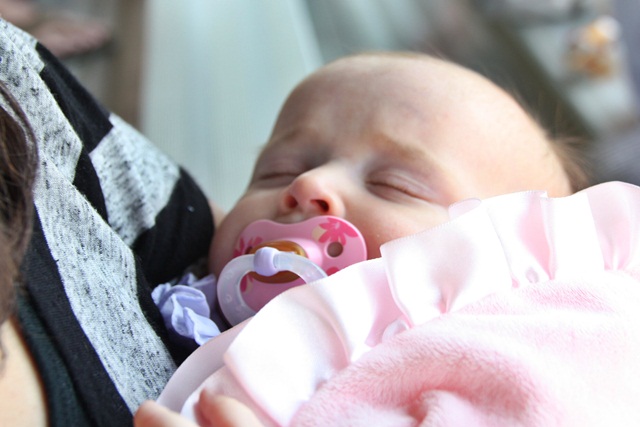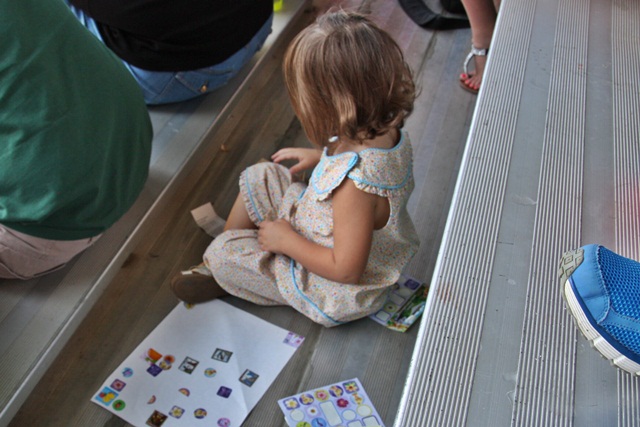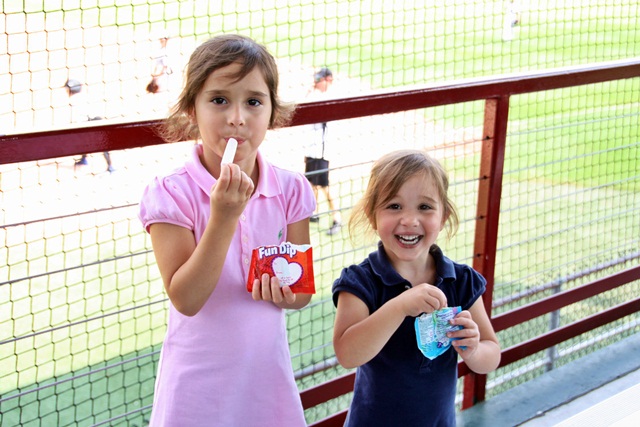 I know this is a gross picture of me, but I love Georgia's sweet face so much!  I could just eat those cheeks!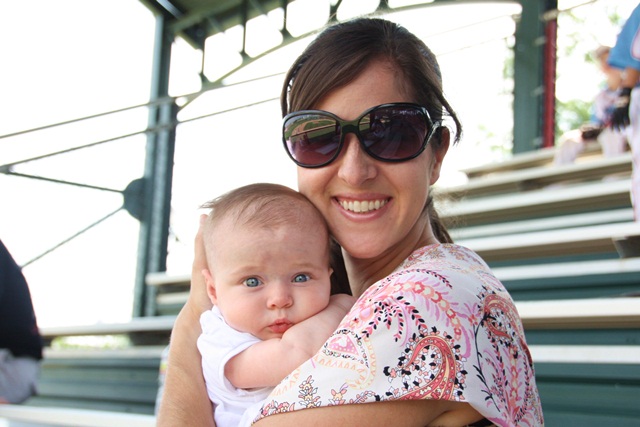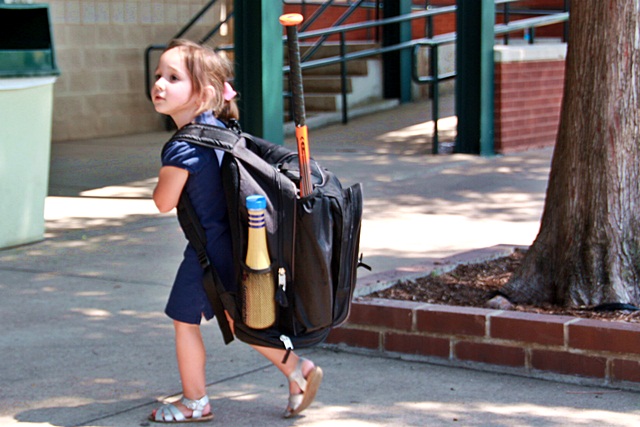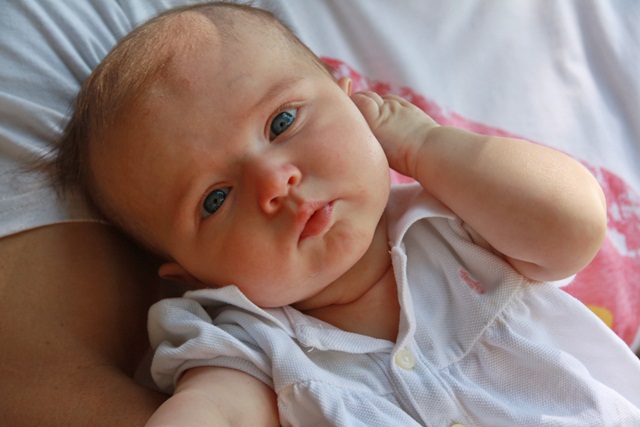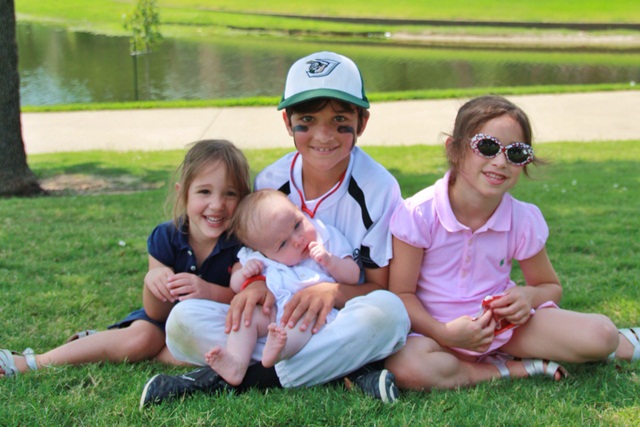 I really do love watching you play, big boy!  I am glad I was able to go, and I hope one day you can live your dream and play on the field behind you!  No matter what you choose to do, I will always be your biggest cheerleader…with 3 little cheerleaders in tow!

This is the sign of a fun weekend.  Four sleeping kids and a quiet trip all the way home! (Preston was asleep, leaning all the way over, in the back seat.)

-kate
.