I simply cannot believe that Easter is only 2 weeks away!  I should have posted this sooner, but you still have time to get your Resurrection Eggs together.  If you're like me, you will wait until Tuesday night to do it anyway. :)
Last year I made Resurrection Eggs for my kids.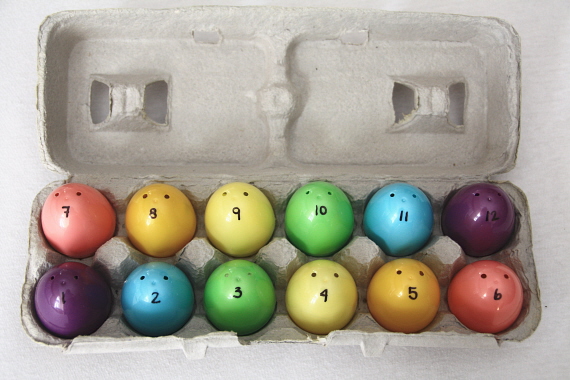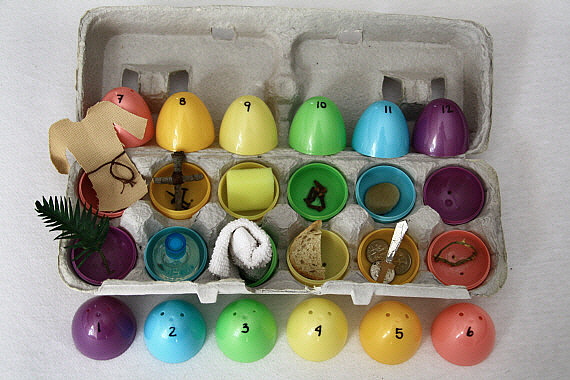 They are a wonderful visual tool to help with the true Easter story.  Click here for complete instructions and pictures as well as PDFs of the verses (found at the bottom of the post) on how to make Resurrection Eggs.  We open an egg a day for 12 days leading up to Easter.  We will open our first egg this coming Wednesday night, so get busy making eggs!
.
We also enjoyed making Resurrection Rolls last year.  I did not take pics, but my friend Mandy posted the recipe with pics here.
.
I am hoping to make these Holy Week Cookies this year.  A bit more ambitious than the rolls above, so we will see.  I am taking it one day at a time!
.
Enjoy the beautiful spring weekend!
-kate
.