I have mentioned my sweet friend Dominique a million times.  She is a precious woman, a wonderful mother, an inspiration, a wise woman of God, an encourager, a cooking/baking machine, and a dear friend.  I am so sad that she and her family are moving to Clinton, Mississippi, but I'm so thankful they will be so close to my Mississippi family that I will be able to visit!
My maniacs love their children, and we love them!  When you have a big family, it's hard to find another family where the moms get along, the dads get along, and all the kids get along.  We found that kind of relationship with the Jordan fam!  We are very sad to say "Goodbye," but we know this is a good move for their family.
My friends Elicia and Meredith and myself put together a little surprise going away party for them last week.  Our little get-together reminded me of a college mixer and it was a wonderful night, with wonderful weather and wonderful friends.
Here's the surprise…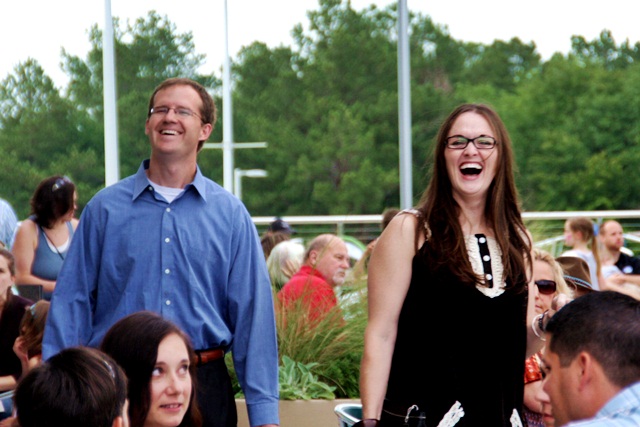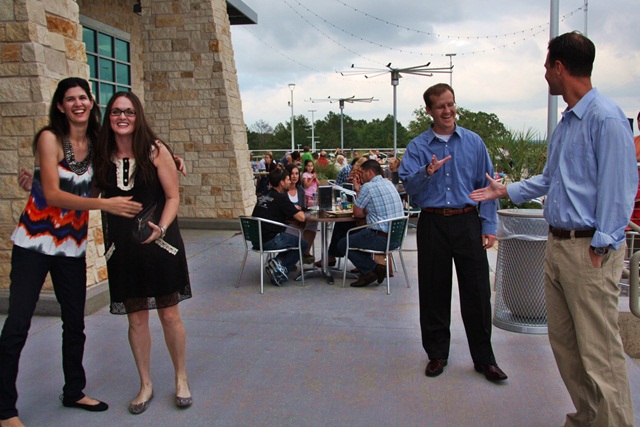 Party pics…
Meredith, Kellie, Tiffany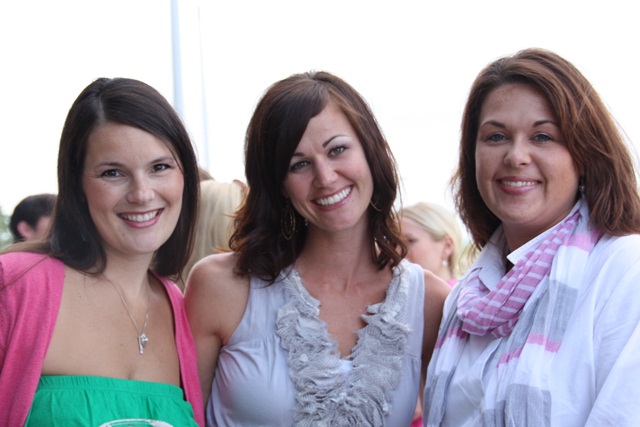 Betsy, Jenni, Dominique, Me, Megan, Ashley, Laurabeth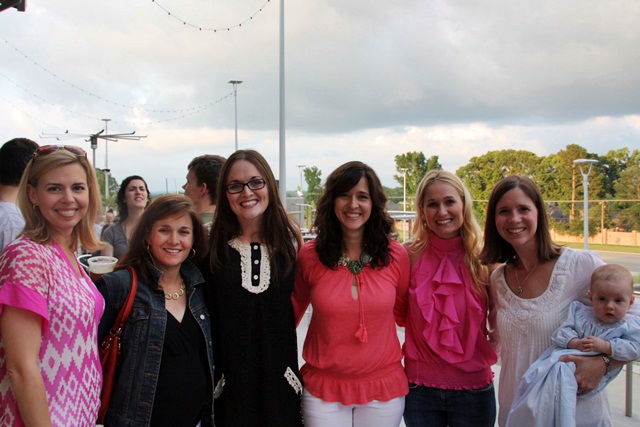 Kellie and Dominique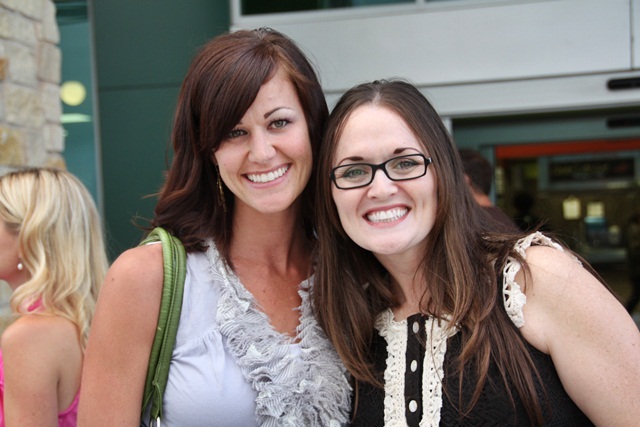 Tyne, Dominique, Ann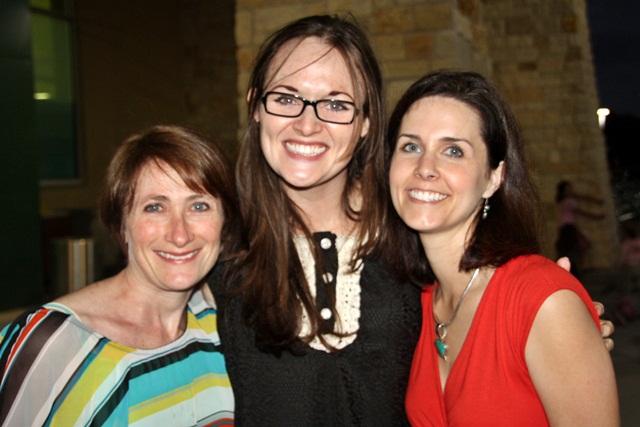 Elicia made Dominique this book and I wish I had taken pictures of it.  It was such a precious idea.  We each submitted a family picture and a family recipe and Elicia created a Shutterfly cookbook with all of Dominique's friends and their fav recipes, then we all signed it (like a year book).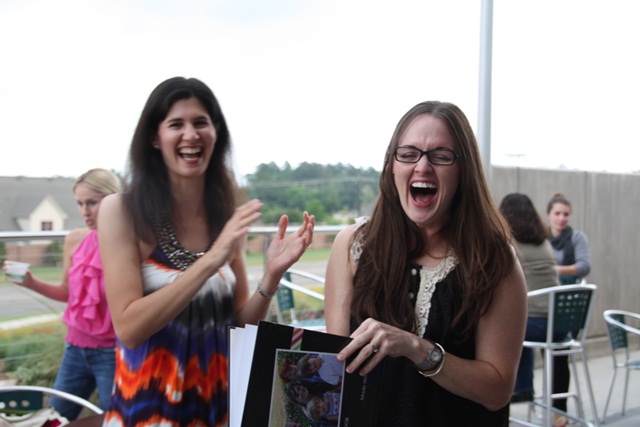 Kyle, Jennifer, and Ben looking at the "cookbook."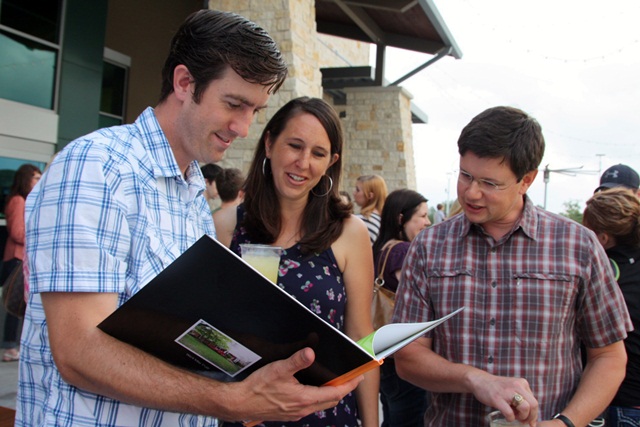 Elicia and Scott, Jeff and Dominique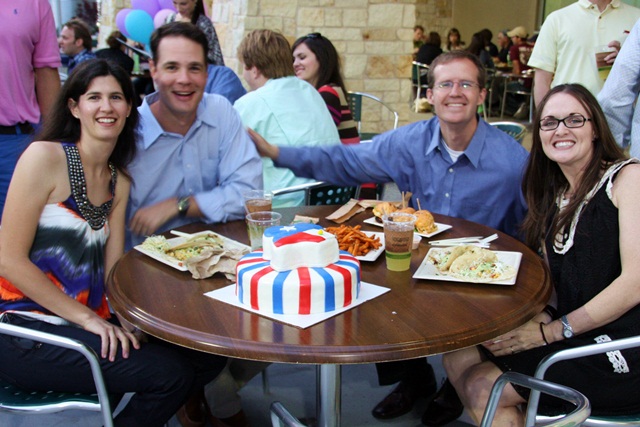 I made them a little cake.  Actually, Mere and Elicia helped.  They kneaded the food coloring into the fondant.  Couldn't have done it without you girls. :)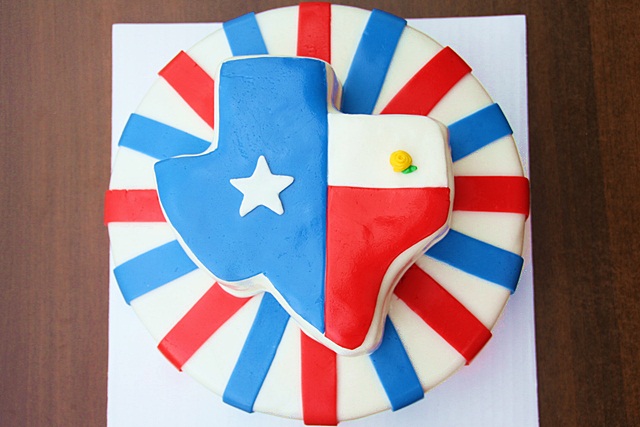 Jeff and Dominique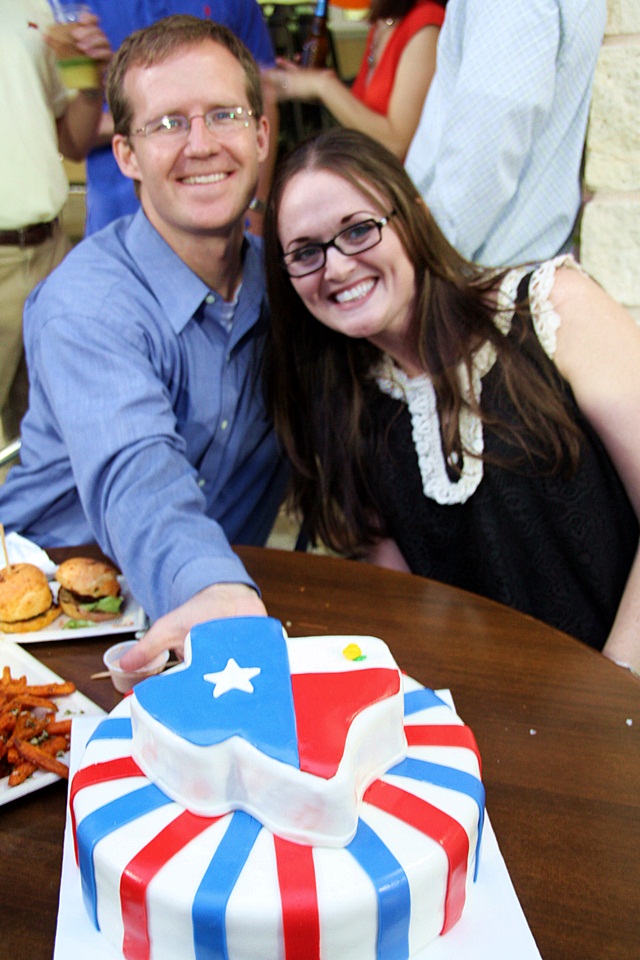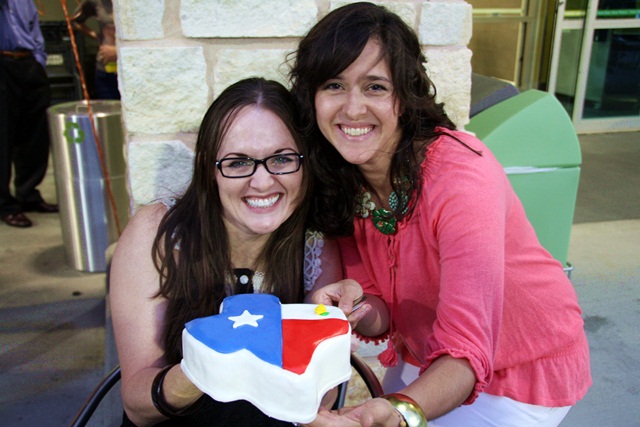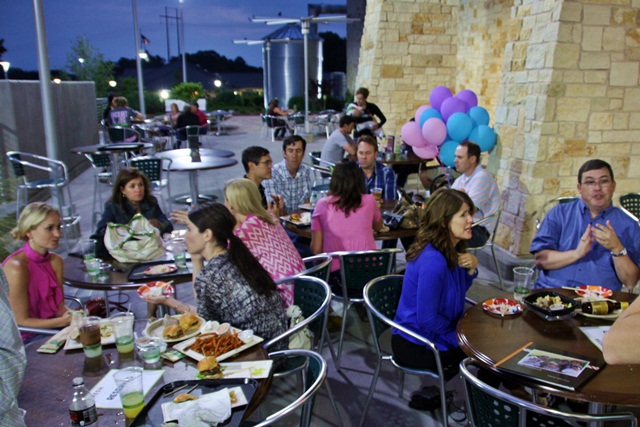 Dominique and Megan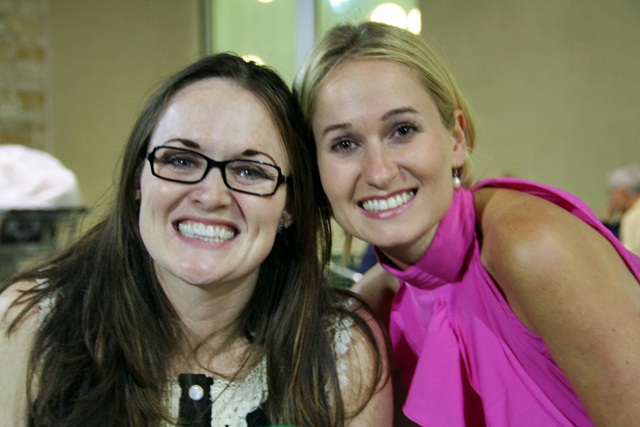 The hubbies…Kyle, Brad, Scott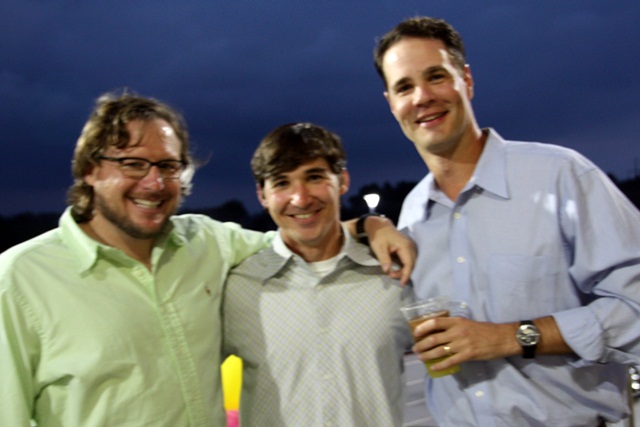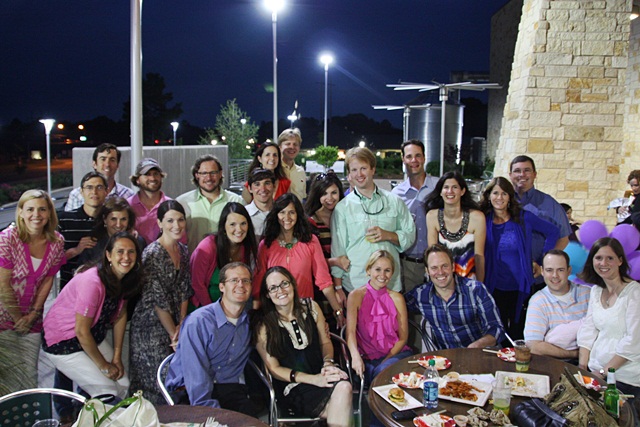 I just had to put this pic in because it cracks me up.  Thanks, Wade!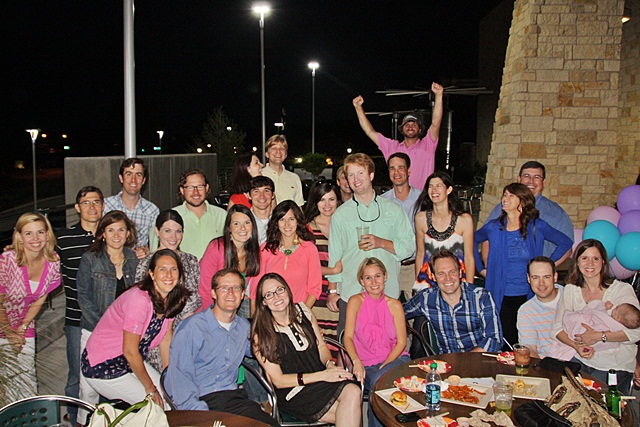 Scott and Elicia, Kyle and Meredith, Dominique and Jeff, Me and Brad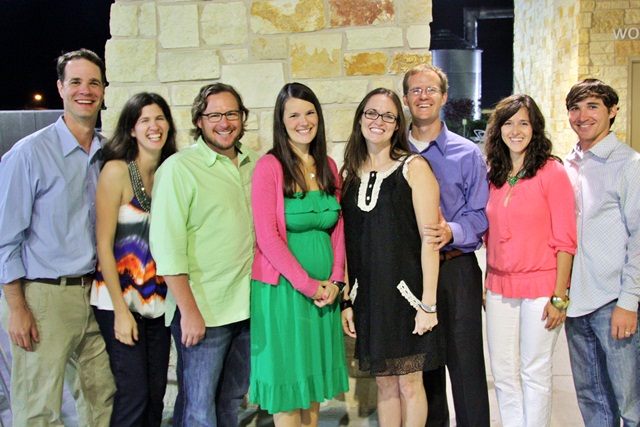 The girls.
Dominique, we will miss you so much, friend!  You better come back and visit, and you can count on many late night phone conversations from me in the future…especially on cake baking nights.  You have truly blessed my life, made me a better mother, challenged me, uplifted me, and made me feel "normal" more times than I can count.  You are beautiful inside and out and you and your family will truly be missed!
-kate
.