Last year at Lilly Katherine's Build-A-Bear party, AnnaLeigh loved playing with this little red Build-A-Bear car.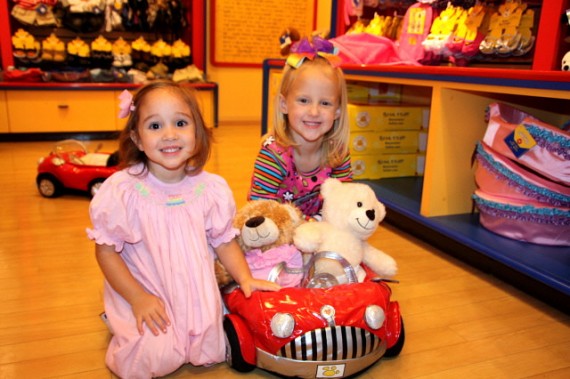 Because she had so much fun with it at the party, my mother-in-law gave the red car to AnnaLeigh for Christmas last year.  The kids have used it for their bears several times.
HOWEVER, this week it has become Georgia's sweet ride.  She LOVES her new car!  Only my 1 year old would fit perfectly in a B-A-B car!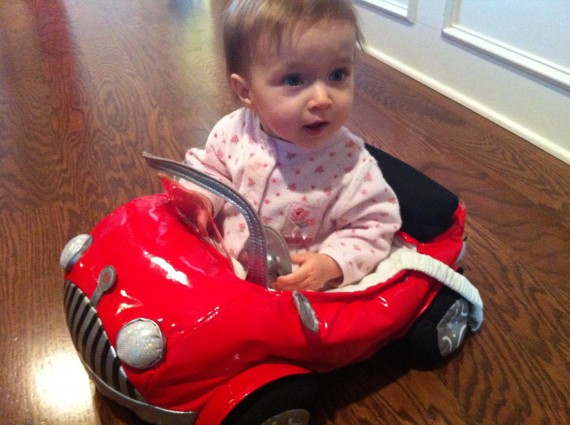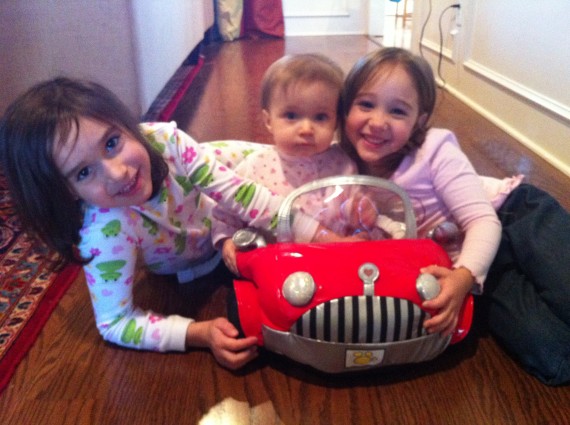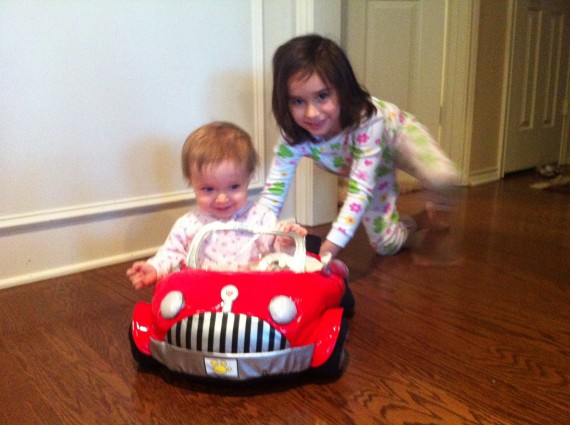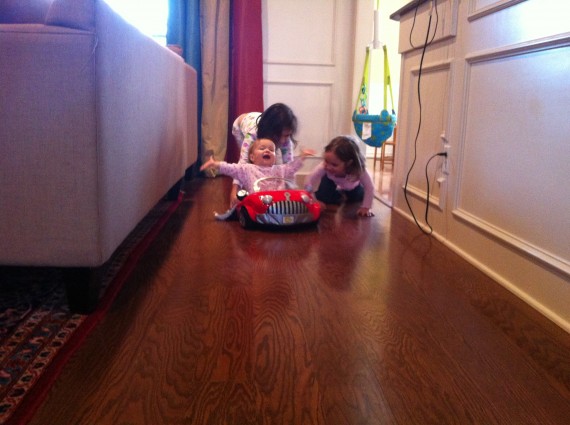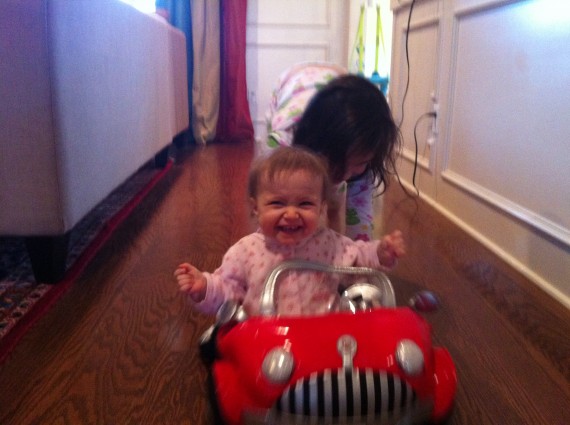 Beep Beep!
-kate
.