So it's been a whole months since I have blogged.  I have officially fallen off the blogging wagon.  However, I have a whole summer worth of memories to blog, so I will be posting all kinds of things as soon as possible.  I hope. :)
My two bigs are both at the same school this year, and they had a great first day.  I still can't believe I have 2 babies in elementary school…and one of them is in FOURTH GRADE!!!  How the heck does it happen so fast?!?
I love summer.  I love having my maniacs at home.  I love having no schedule and no agenda.  I love having time to hang out and do whatever we want.  I love not packing lunches or yelling at children to hurry and eat and hurry and get dressed and hurry, hurry, hurry.  Actually, the truth is that Preston is usually telling me to hurry, hurry, hurry.
The start of school always brings tears…from my eyes…not theirs! :)  However, this year, I am so confident in their teachers that it made the first day of school a little easier.  Their teachers are wonderful, and I am so thankful for the women leading my little ones.  So here are all the pics…
Of course we had our annual pencil cake, but this year the first day of school was also Lilly Katherine's birthday!  My baby girl is now SEVEN!  Crazy!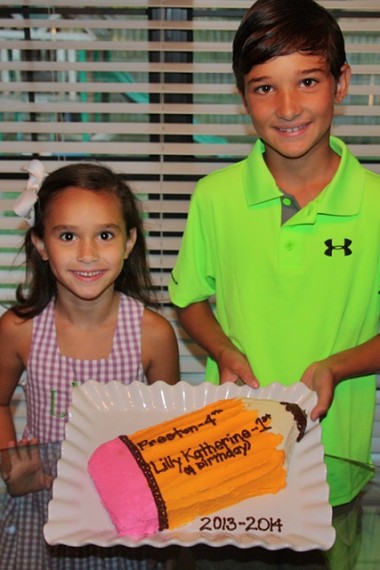 I love seeing how Preston has grown through the years.  Look how much he's grown since Kindergarten!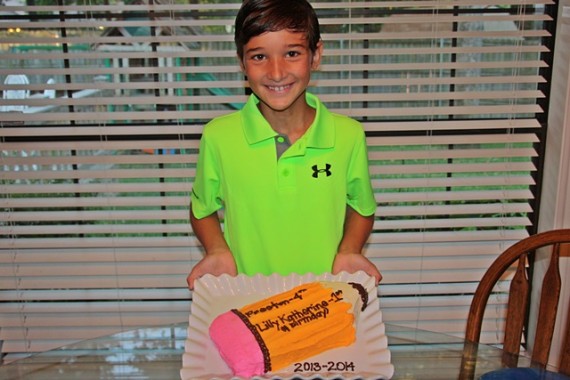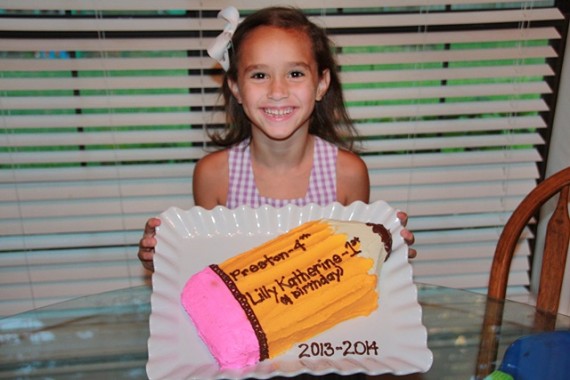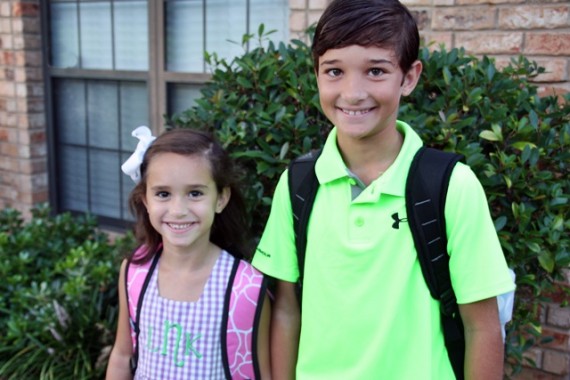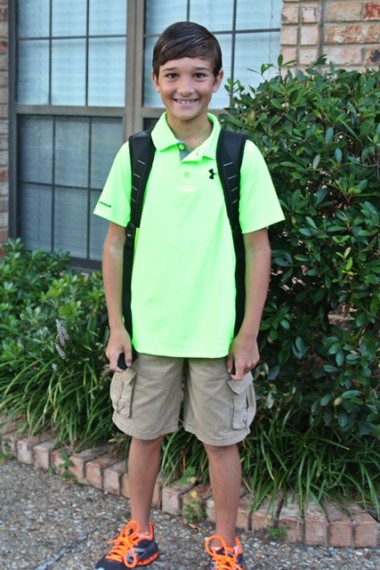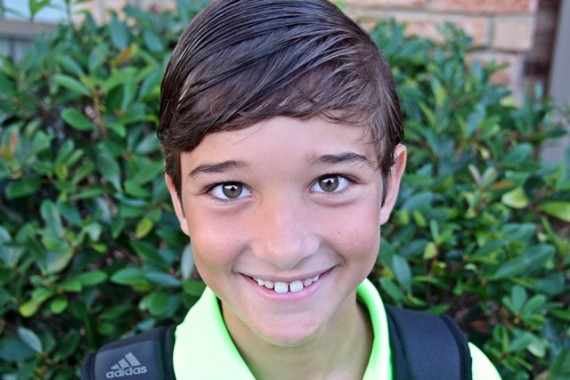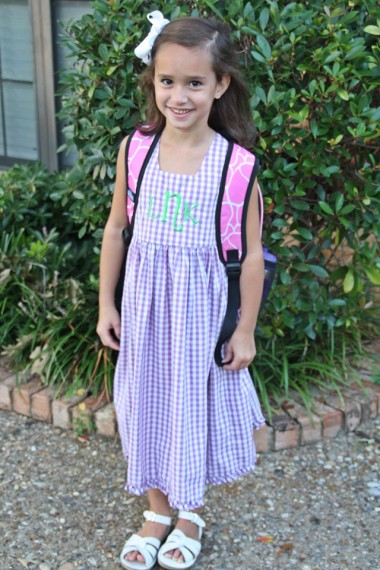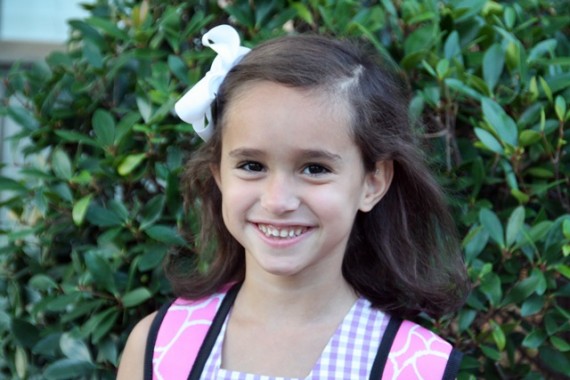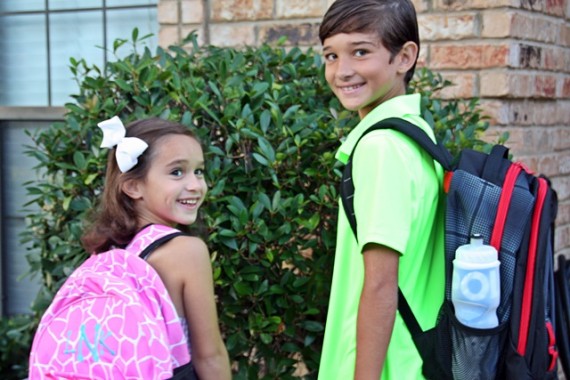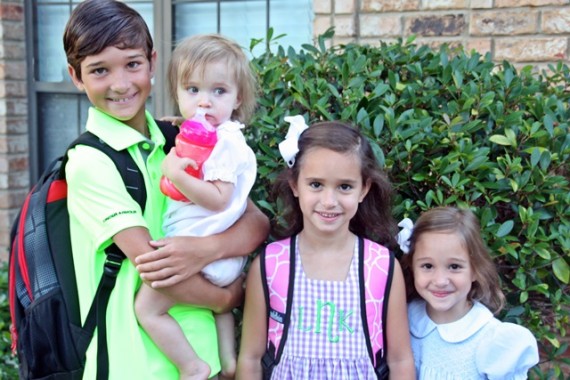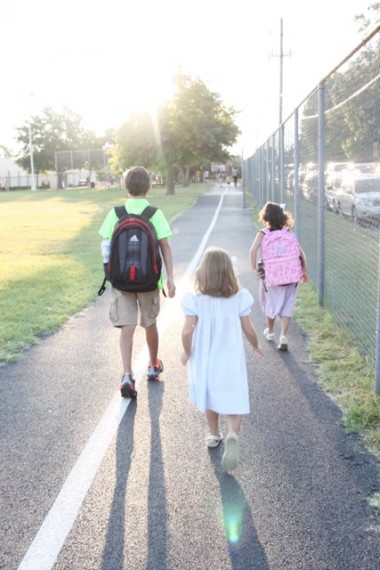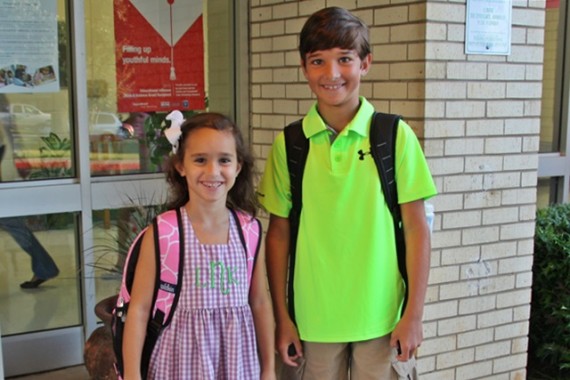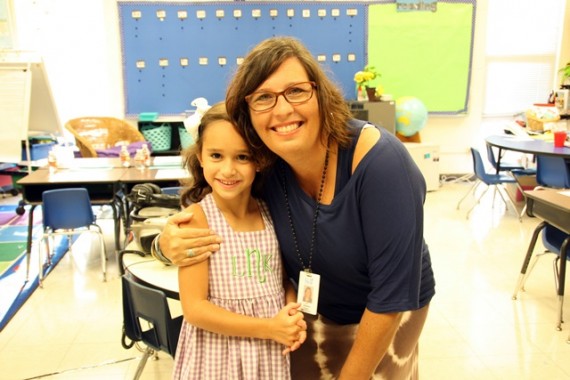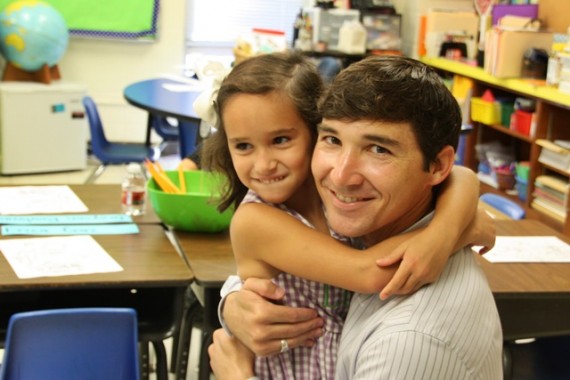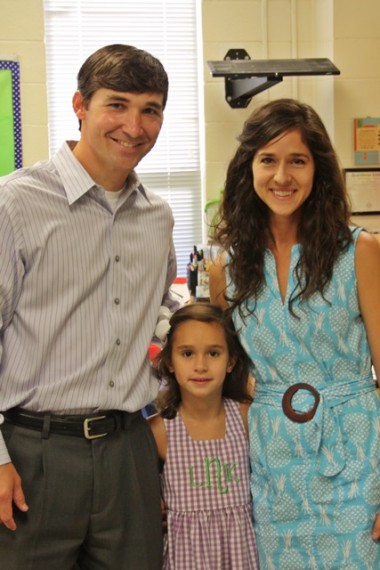 Amidst all the chaos of the morning, AnnaLeigh spotted her buddy, Charlotte, and ran to her to say hi!  They are precious little messes!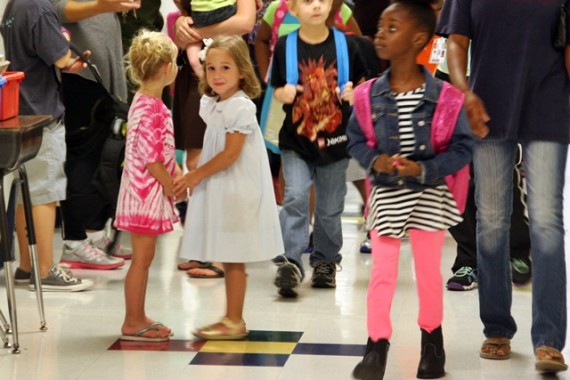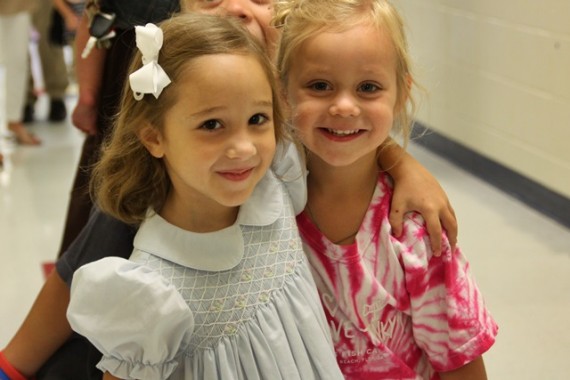 And this is Charlotte's brother, Walker, one of P's best buddies.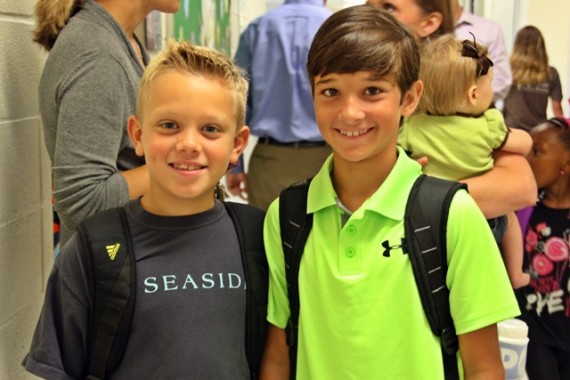 Preston has the best teacher in the world this year!  One of our dear friends, Ashley!  I'm so excited for P to have her!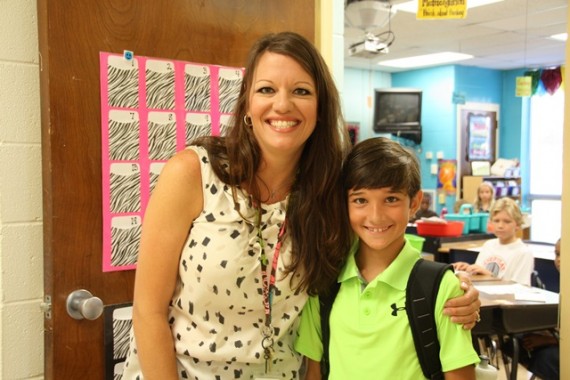 And as is tradition, we went home and talked about their first day of school…over a piece of pencil cake.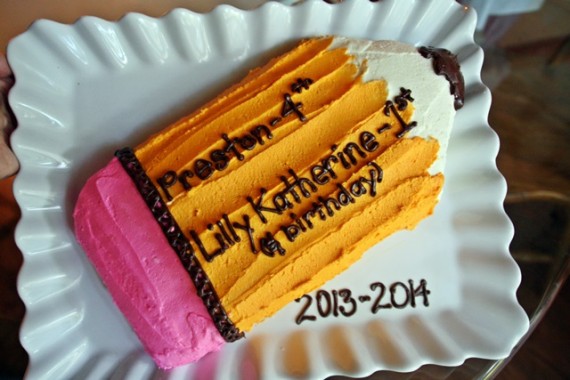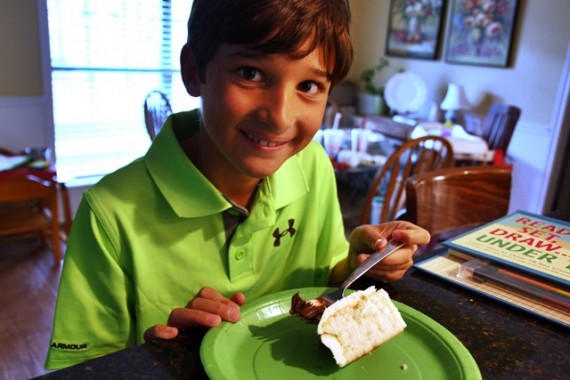 Good times!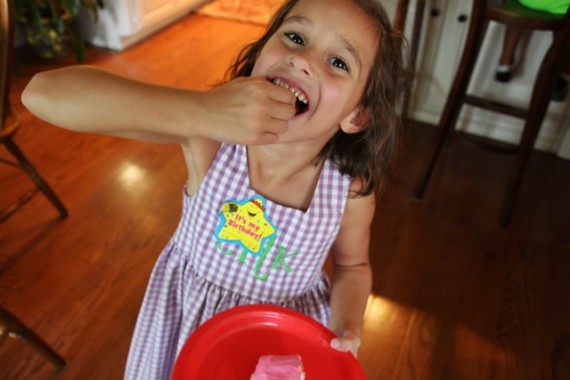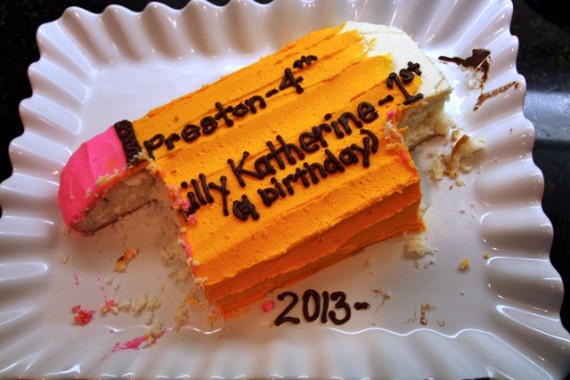 I am so thankful to be the mother of these wild ones.  They make me so happy…and so crazy at the same time.  I am so proud of the little people that they are becoming, and I will miss the fire out of them every day that they are in school.
-kate
.