Every Sunday night we have "family dinner" at my parents' house with our family, my sisters family, my parents, and my mom's mother, Memama.  It is a fun, crazy time with 7 wild maniacs acting like they haven't seen each other in months.  It is often very loud and very out of control.
My dad got smart this weekend, and we had family dinner OUTSIDE!  We were able to enjoy the absolutely amazing weather, enjoy time with the family, and catch some FISH!  It was a fun Sunday night, and the kids had a blast…just as we did this time last year.
We caught a ton of little fishies…emphasis on little!
Thanks, Diddy!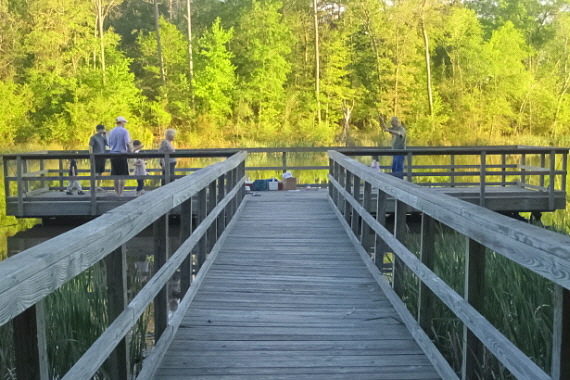 My big bug loves to fish!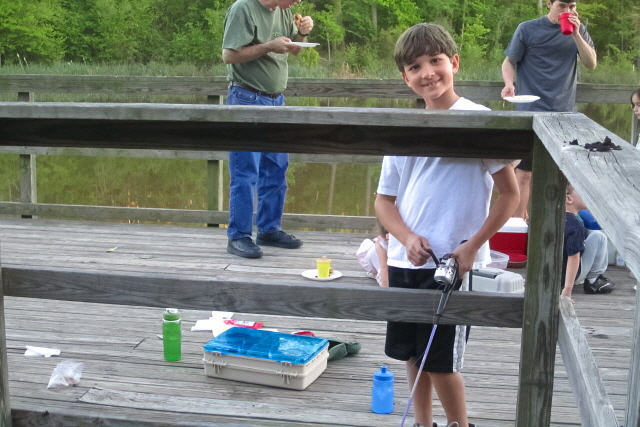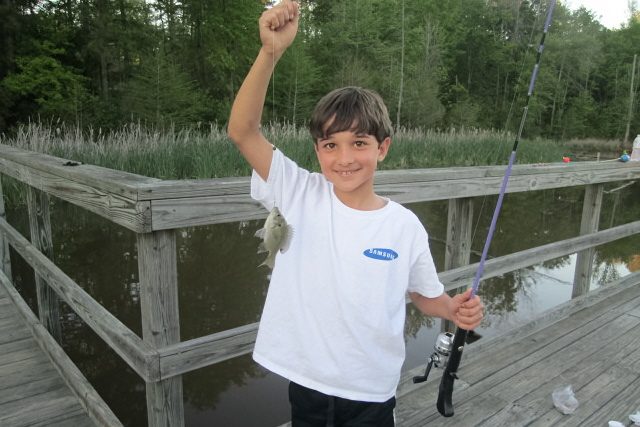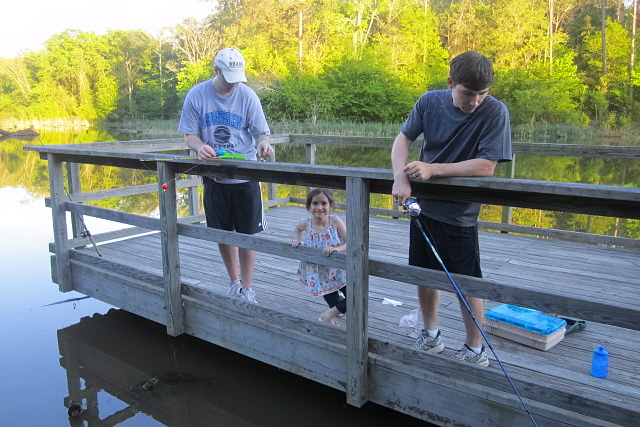 The big one!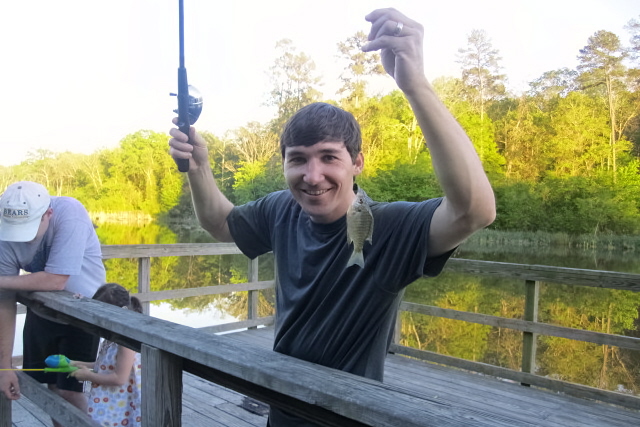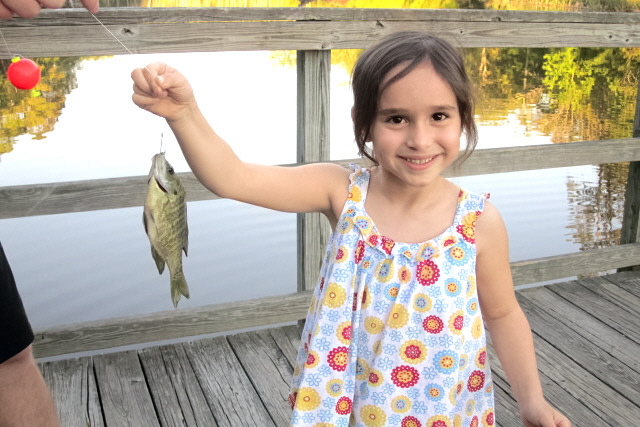 AnnaLeigh and Papa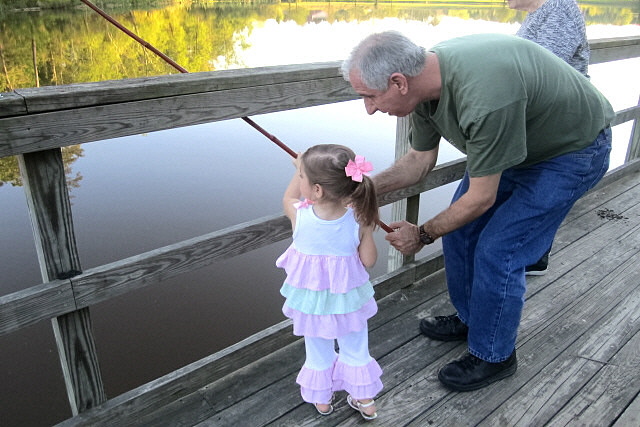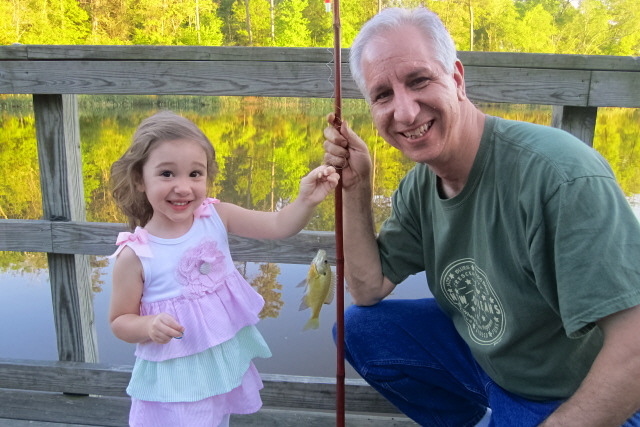 Memama and AnnaLeigh.  Memama is my loud, fun-loving, crazy grandmother!  She loves to fish, loves to play games, and loves to have fun.  When I was a child, Memama and Dedaddy had a travel trailer, and they traveled all over the south with a group of friends.  One of my most favorite memories is staying with them in their trailer.  You can call us big dorks, but Brad and I would love to have a travel trailer or motor-home one day…one.day!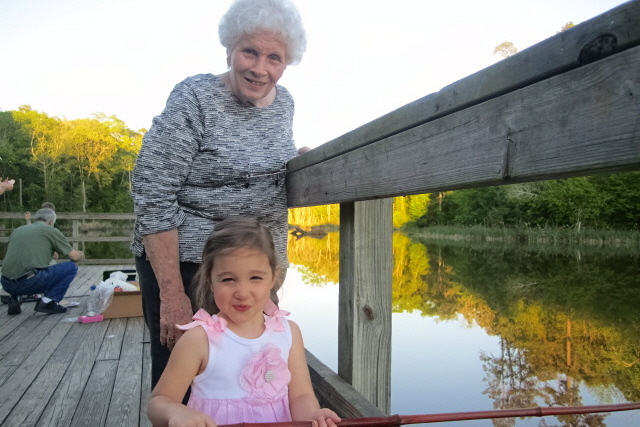 LK, Caleb (my nephew), and Pinky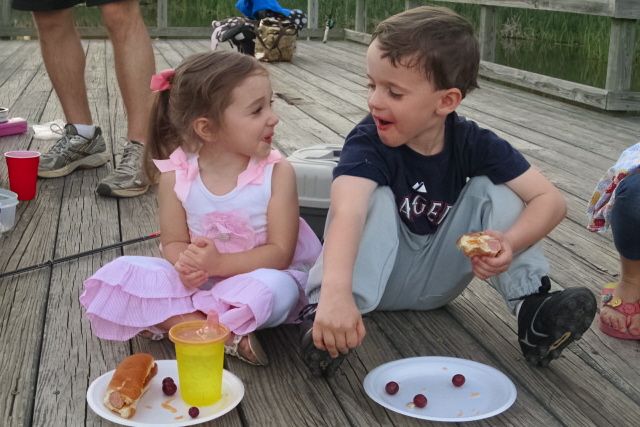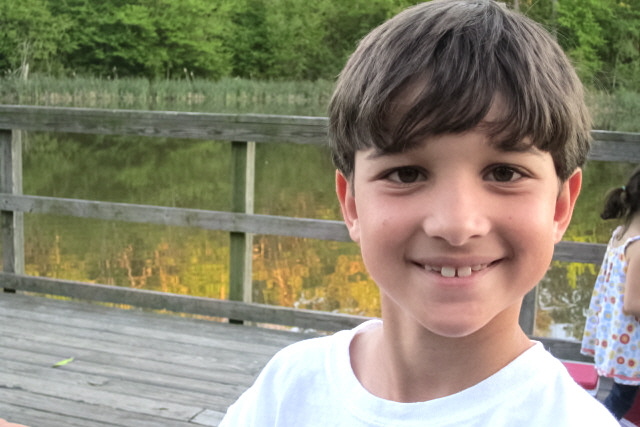 My sweet Georgia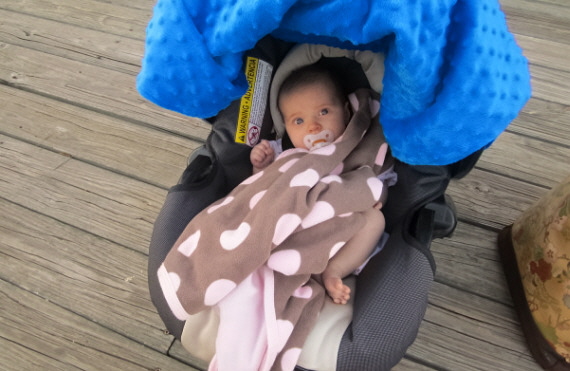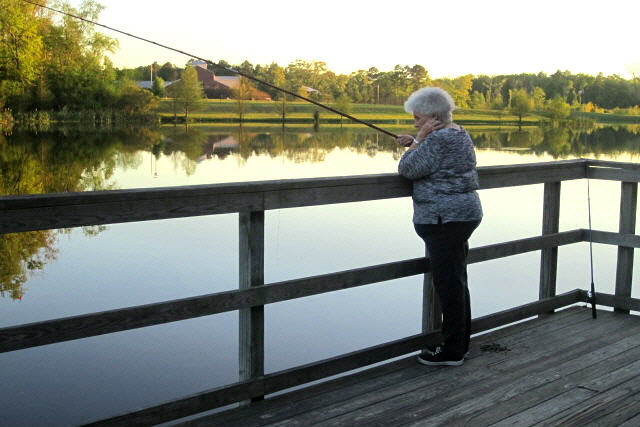 What a fun night.  What beautiful weather.  My oh my, how richly I am blessed!
-kate
.