This summer was absolutely wonderful!  We didn't do too much.  We just had fun together doing things the kids wanted to do.  We did not go to the gym and my jiggly thighs are proof.  We did not go to the grocery store as often as we should have.  We did not clean the house as we should have, but we did swim a LOT, and pick blueberries, and play with friends, and go to the park, and go to museums, and play outside, and just have fun!  I love the ages of my kids right this moment!
I am mourning the end of summer!  I love the freedom and the fun.  This random picture from two weeks ago sums up our summer pretty well.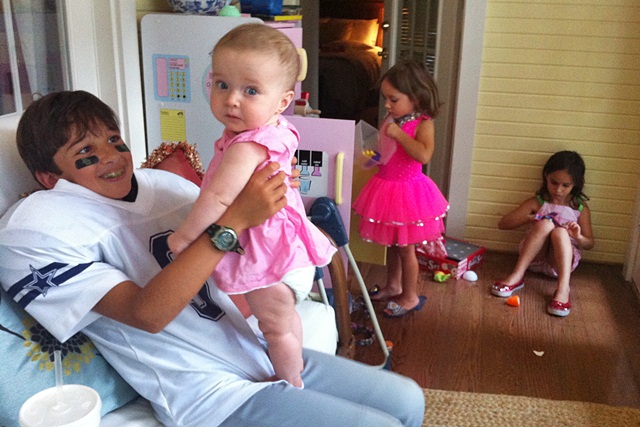 Preston is in FULL football gear from mouthpiece to shoes, anticipating the start of the Cowboys' season.  He is loving on/messing with Georgia who looks a little happy and a little scared to death.
Lilly Katherine is quietly working on a little project.  She is wearing red sparkly shoes that were passed down from her friend Laura, and she has rarely taken them off in the past month.
AnnaLeigh is wearing Lilly Katherine's recital outfit complete with mismatched high heels, and she is "cooking" me some coffee.
Monday all of that changed…
As of Monday, my world once again revolves around the school bells!  My house should be quieter, but AnnaLeigh has made up for any lull with some pretty sweet fits!
Monday, my baby boy started third grade…
and Monday my baby girl started KINDTERGARTEN!!!
So…of course we had to add LK to our annual Pencil Cake!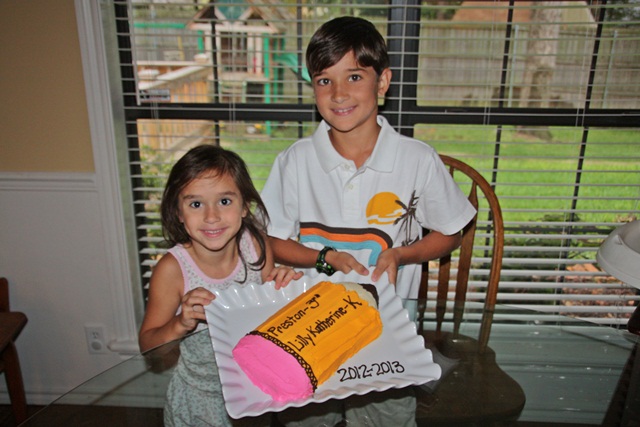 Preston…my big 3rd grader!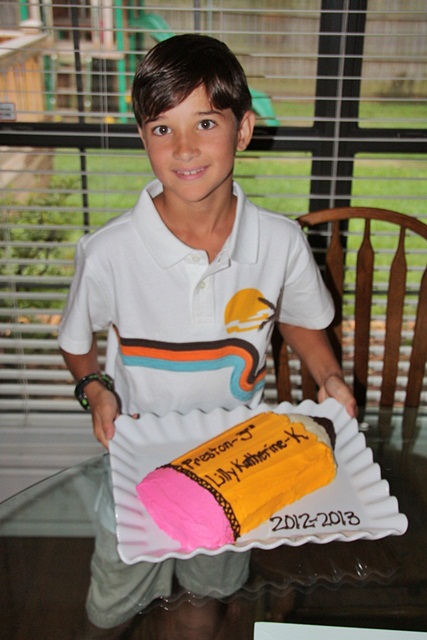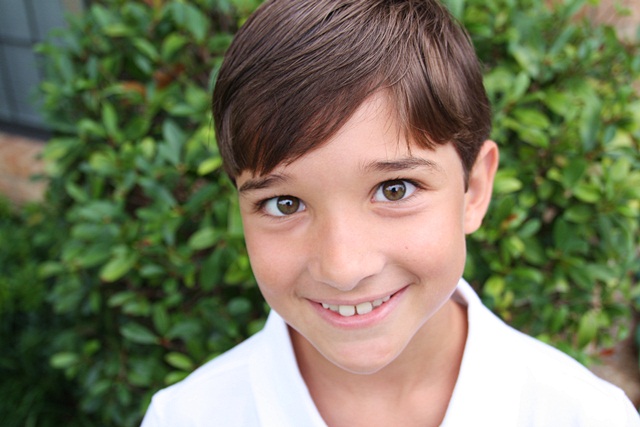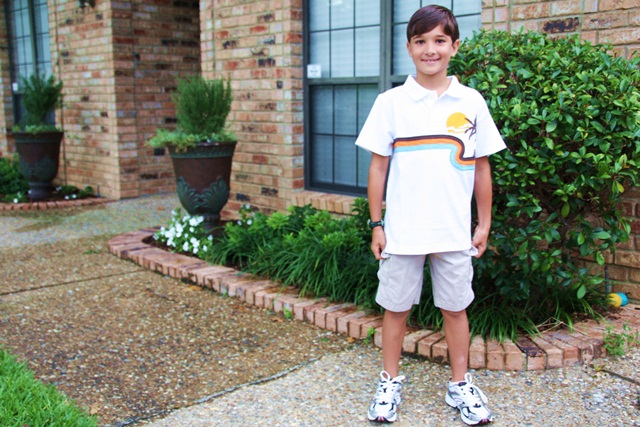 Preston and Nash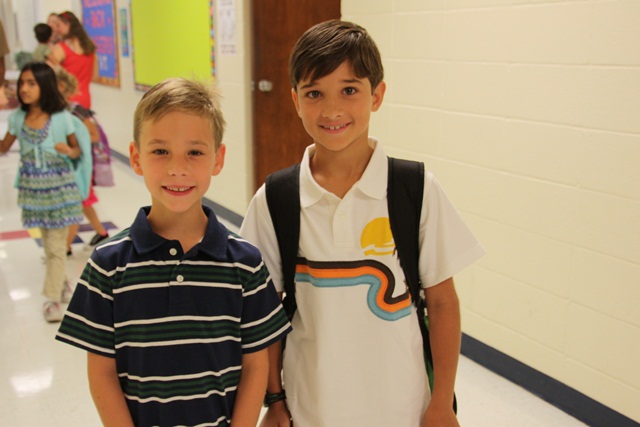 Lilly Katherine…my beautiful Kindergartener!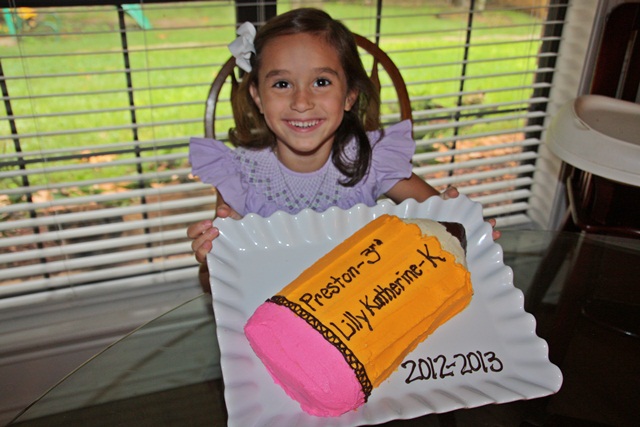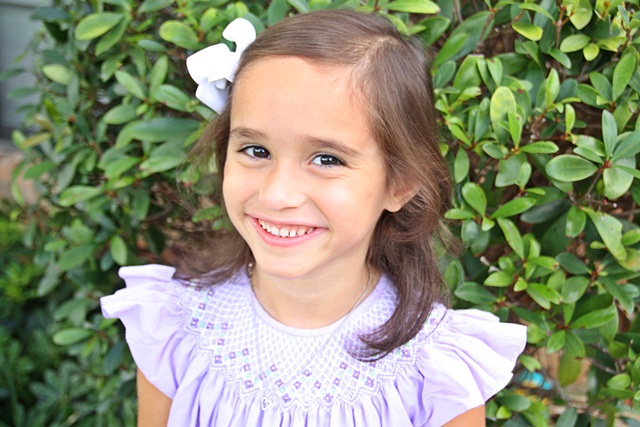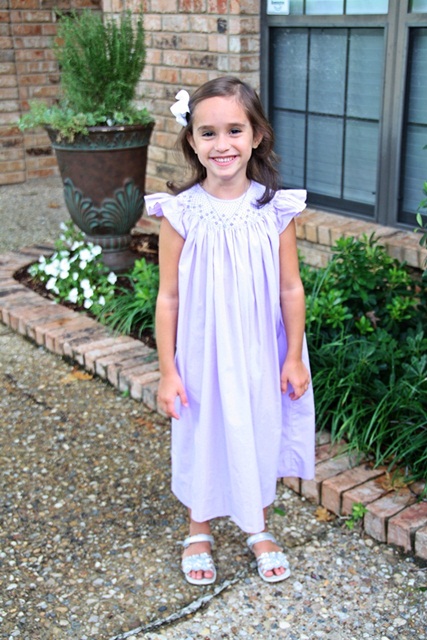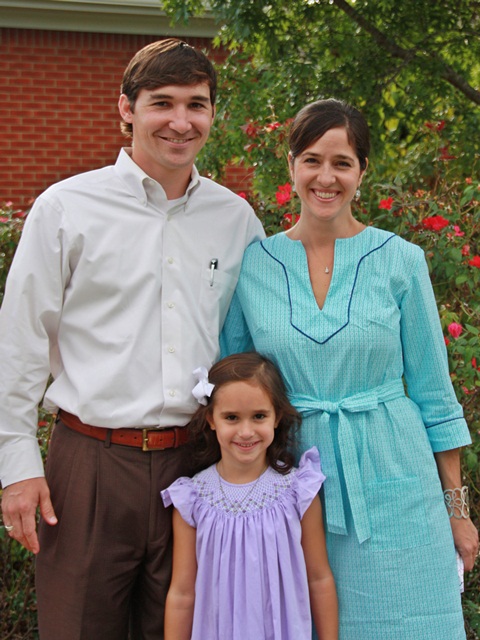 After they got home, we all enjoyed their sweet treat!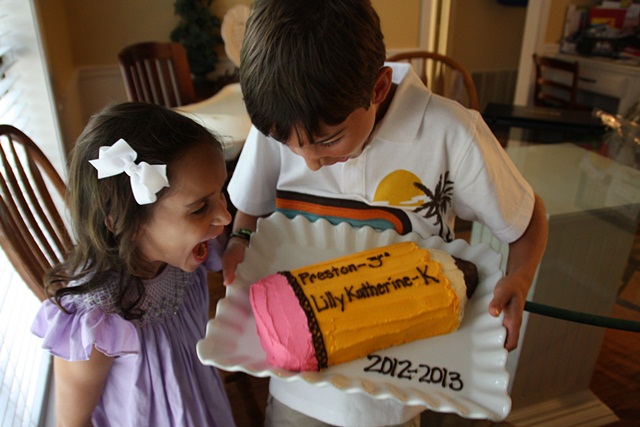 I love these big kids!  Seeing them hug each other is a very rare thing…and it ended with a very rough squeeze and some tears!  But the picture sure is cute!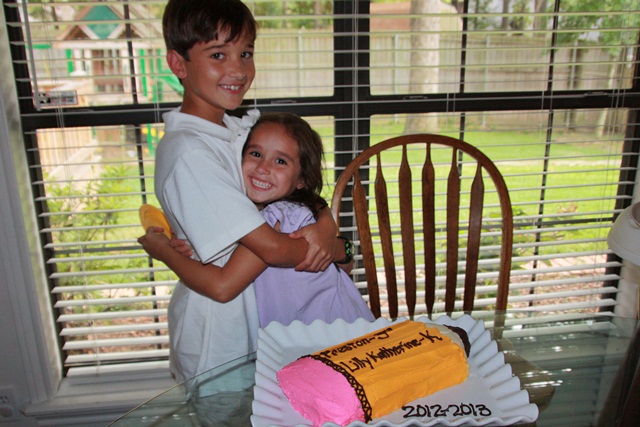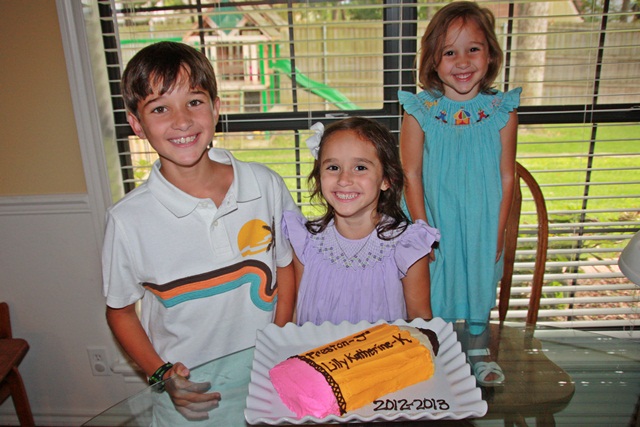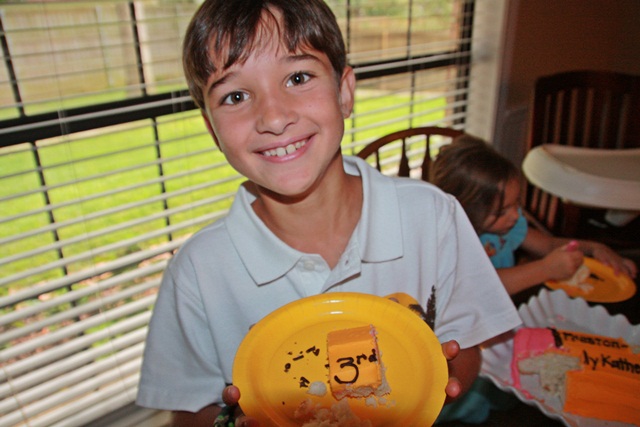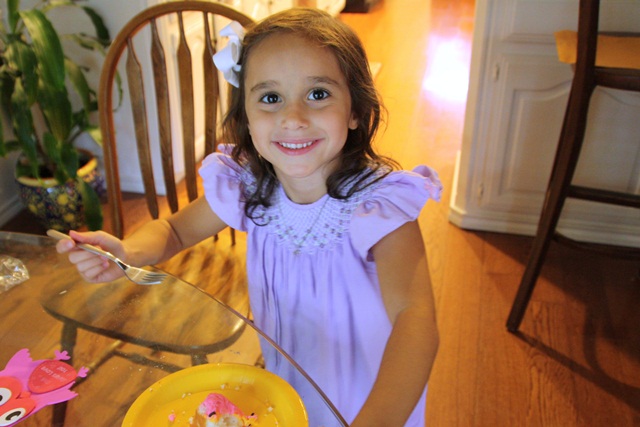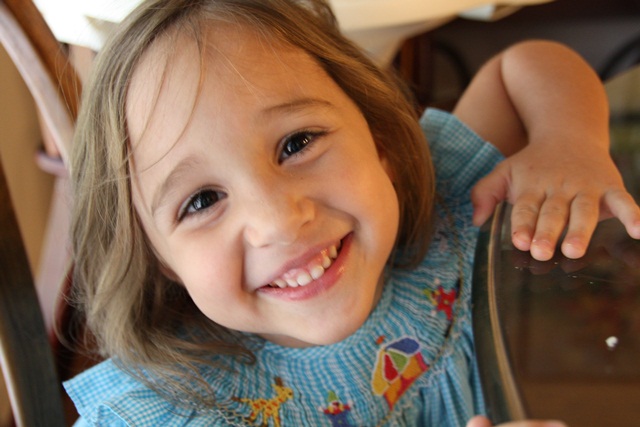 The damage.  :)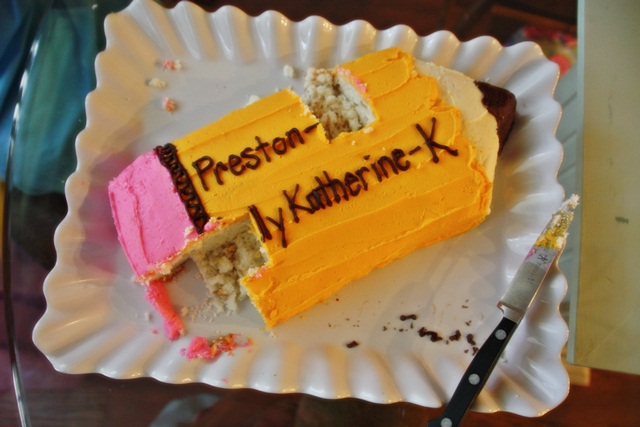 I am so sad to see summer go.  Don't get me wrong, those little people sometimes make me want to LOSE MY MIND!  But I actually like them around, under my wing…as absolutely crazy as they make me.  It's quieter and easier when they're not around, and a break is a welcomed treat…but I really don't like them gone all day every day!  However, I have enjoyed loving on this happy, toothless, sweet little thing a little more this week!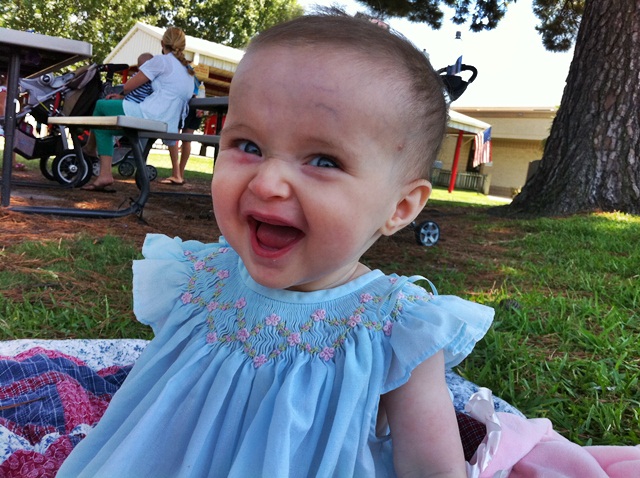 Happy Back to SCHOOL!
-kate
.