I have 452,000 Thanksgiving pictures I want to post, but I am so distracted by this little beauty.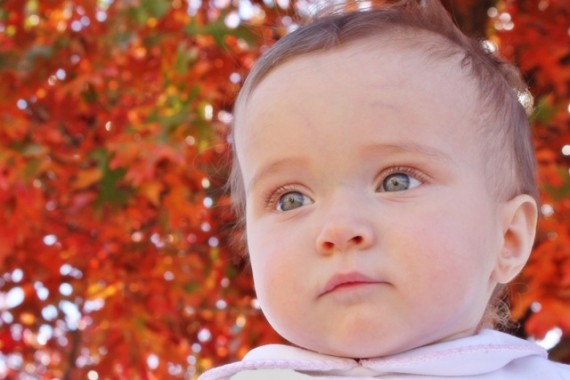 Her look is so different from the rest of us.  Everything about her is unique.
Everything except her volume.
I birth loud people!  All of them…LOUD!
I am positive they get that from their very loud and obnoxious father.  Brad just talks soooo much.  Okay, so maybe that is a trait they have inherited from their mother, but why is that the one thing she got from me?
Oh well.
I love every single bit of her so stinkin' much it hurts!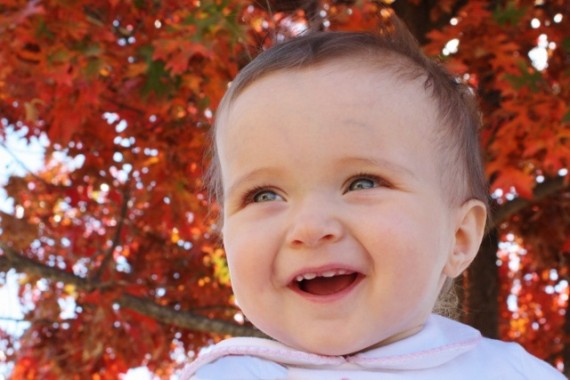 She is my little recessive gene…my little Georgia Peach!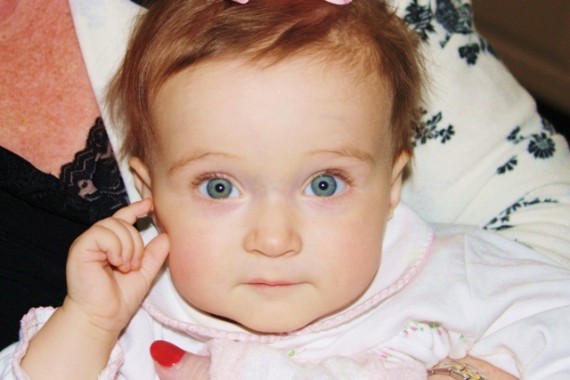 And I would not know what to do without her!  I love you, Georgia Sarullo!
-kate
.